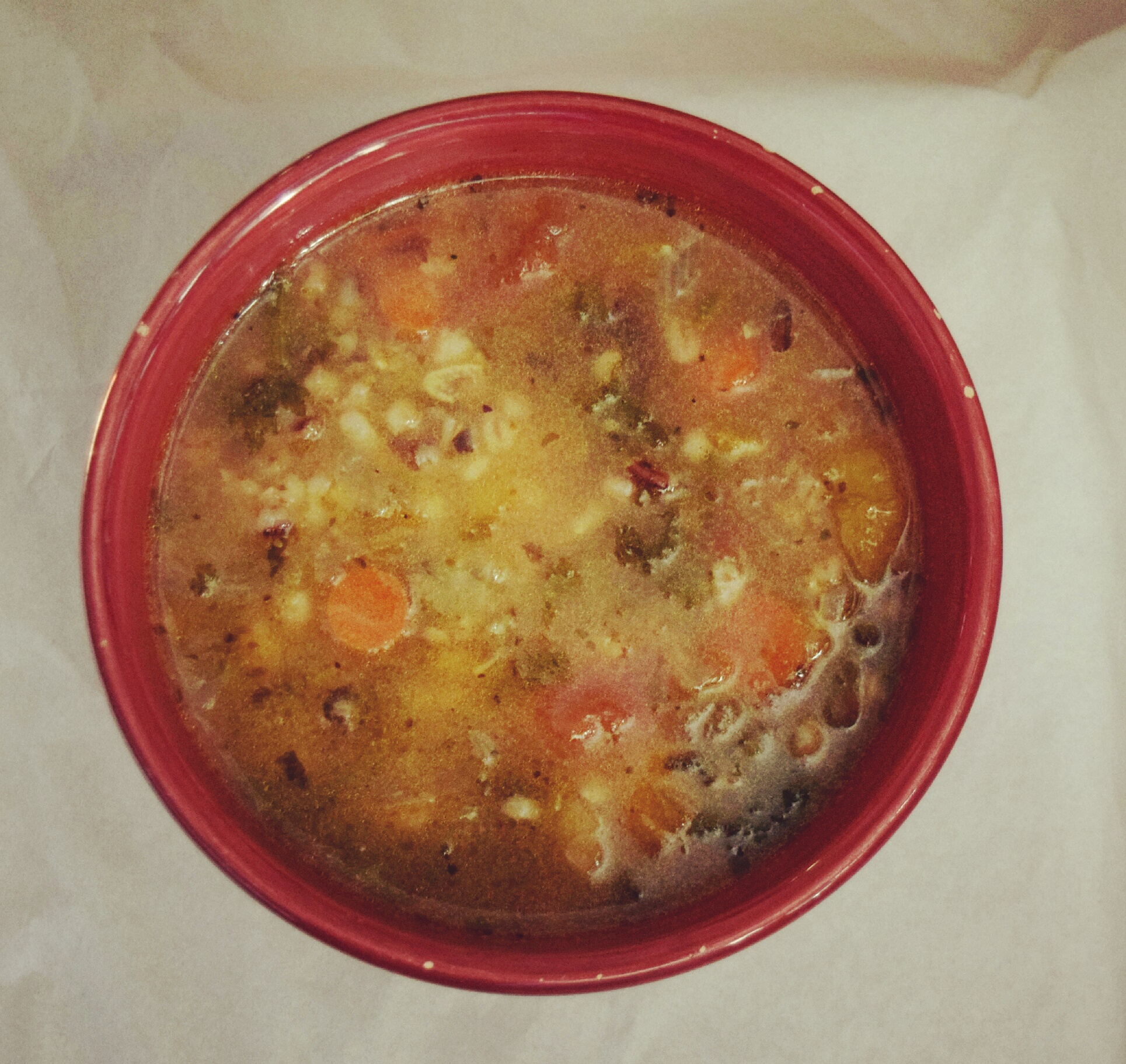 Wild Rice, Barley, Kale and Butternut Squash Stew
February 10, 2017
I was ready to post a dessert recipe today but thanks to freezing cold for the change of plan. Since the whole world will be making and looking for dessert recipes for Valentine's Day, I figured I'll share something different – the recipe of one of our recent favorite stews that is wholesome and very comforting.
Wild Rice, Barley, kale and Butternut Squash stew sounds complicated and time consuming but it is just the opposite. It requires few minutes of preparation with very basic ingredients. Vegetables are sauteed with spices for few minutes, combined with cooked wild rice, barley and vegetable broth, simmer and that's it.  In addition to being delicious and flavorful, this stew packs a powerful nutrition punch.  Wild rice and barley makes it filling and provide a nutty flavor. Wild rice is rich in fiber, minerals such as phosphorus, zinc and folate, vitamins A, C and E, complex carbs and proteins. It is also low in calories, fat and sodium. One serving of wild rice provides approximately 7 g protein and 34 g carbohydrates, while providing 3 g fiber. Barley is an excellent source of dietary fiber, vitamin C and Selenium (helps to preserve skin elasticity, and protect it against free radical damage and loosening). It also has low-fat content and zero cholesterol properties. This stew tastes better the next day and will stay in the refrigerator for few days.
I hope you enjoy making this stew as much as I did. Have a lovely weekend! xx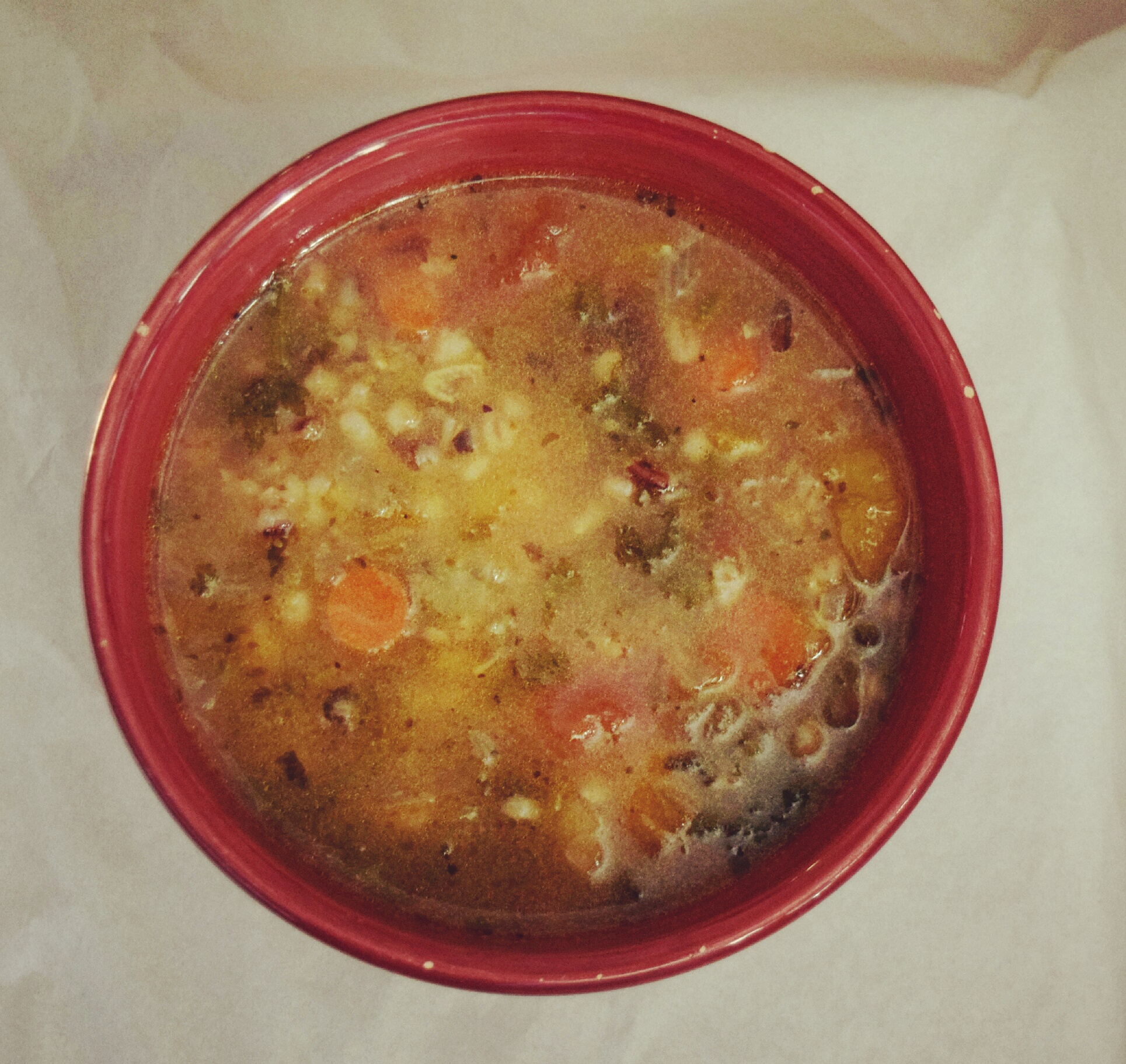 The recipe below makes 4 servings.
Please use organic ingredients as much as possible.
Ingredients
1/2 Cup Wild Rice, cooked
1/4 Cup Barley, cooked
1/4 Teaspoon Ground Fennel Seeds
1-2 Bay leaves
1/4 Cup Dried Mushrooms, soaked in a bowl of hot water for 5-10 mins or Fresh Mushrooms, chopped
1/2 Cup Frozen Butternut Squash
4-5 Cloves Fresh Garlic, minced
1 Small Tomato, cubed
1 Medium Carrot, peeled and cubed
1 Cup Fresh Kale, stems removed and chopped
1 Medium Onion, chopped
1 Tablespoon Olive Oil
1/2 Teaspoon Ground Black Pepper
1/4 Teaspoon Dried Thyme
2-3 Cups Vegetable Broth
Salt to Taste
1 Teaspoon Apple Cider Vinegar
2 Teaspoon Lemon Juice
Hot Sauce, optional
Process
Heat oil in a heavy bottom pan over medium heat. Add bay leaves, onions and garlic and cook for 2 minutes or until the onions are translucent.
Add mushrooms (discard the water if using dried mushrooms), carrots, kale, salt, pepper and fennel powder. Cook for 5-7 minutes until the veggies are lightly browned and tender.
Now add tomatoes and frozen butternut squash, cooked wild rice, cooked barley and vegetable broth. Stir gently and bring to a boil over high heat. Lower the heat to medium low, cover the pan and cook for 10-12 minutes.
Remove the lid, add apple cider vinegar, lemon juice and stir gently. Taste the stew and adjust seasoning as needed. Add a dash of hot sauce if you like. Turn off the heat.
Serve warm with a piece of toasted baguette or as is, sprinkle some shredded Gruyere or Parmesan if desired.
Enjoy! 🙂
You May Also Like
October 6, 2015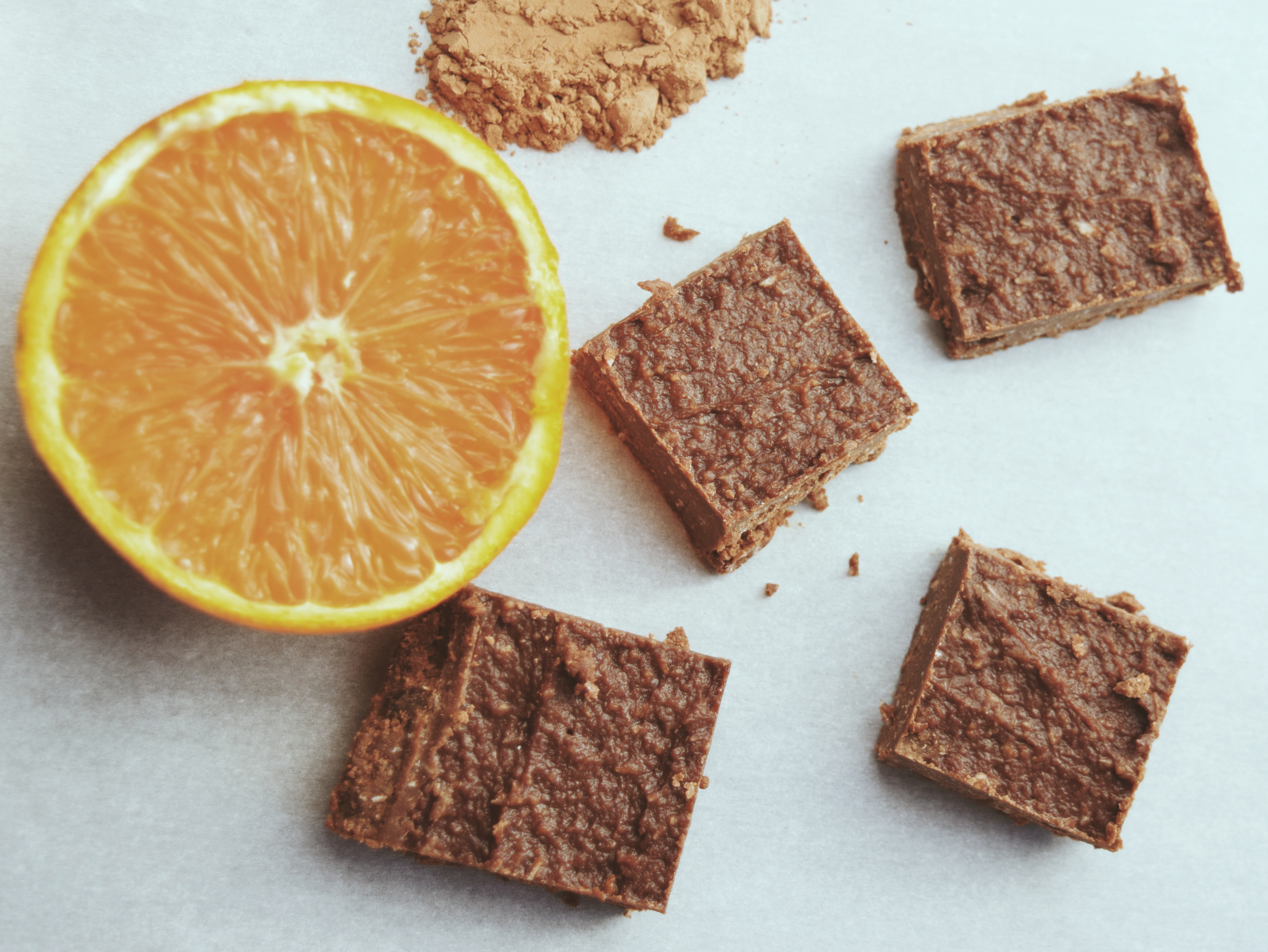 June 6, 2017
January 5, 2019