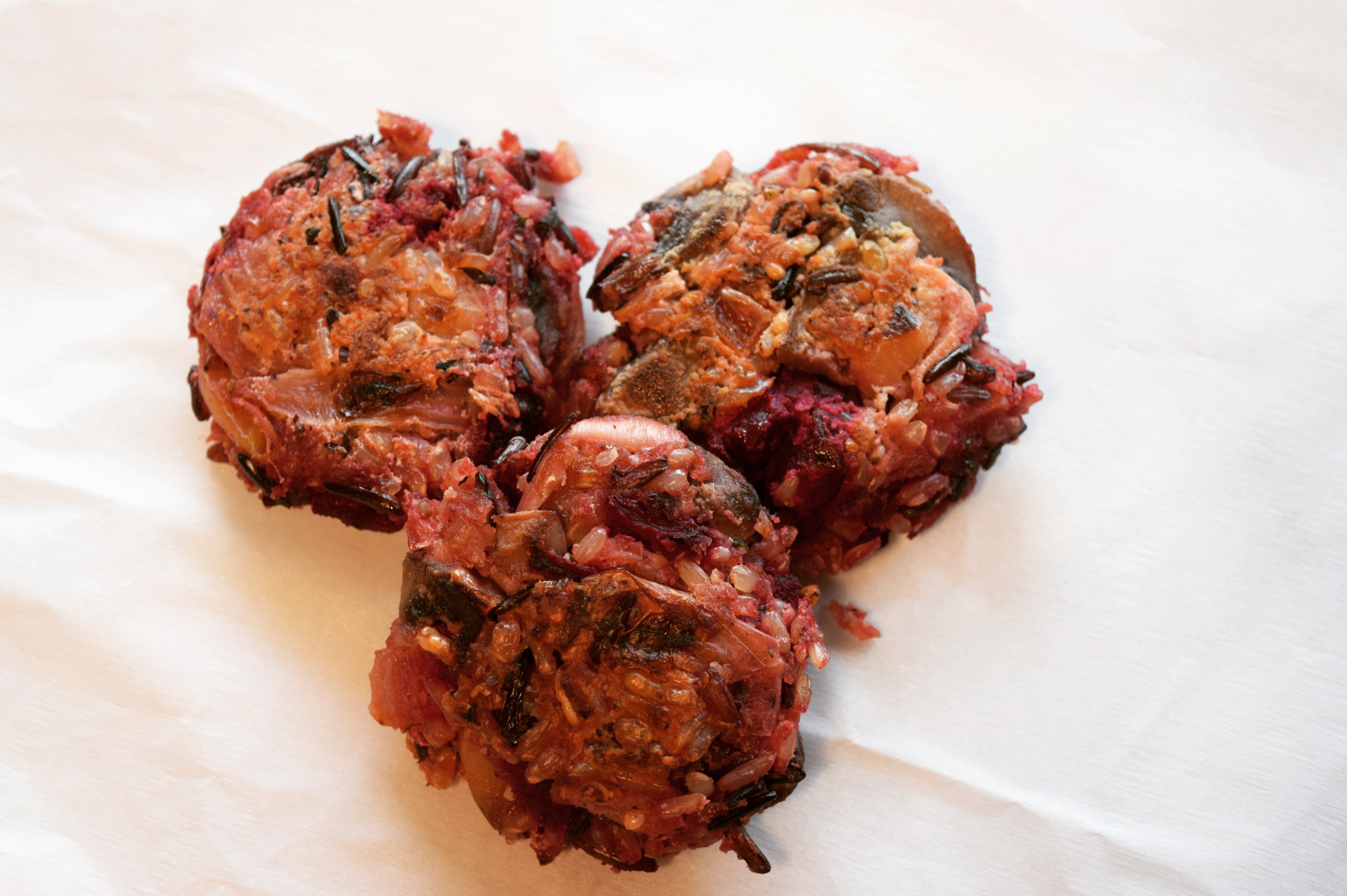 Wild Rice Burgers with Mushrooms and Beets – Vegan and Gluten Free
April 14, 2017
Who doesn't love a good veggie burger? Specially the kind that is loaded with flavor and nutrients. Wild rice burgers with mushrooms and roasted beets are just that….. delicious, irresistible, protein packed and super easy to make. Some of the preparation can be done in advance to reduce the cooking time, making them perfect for weekday dinners. These burgers are mildly spiced with sumac, coriander and cumin, to enhance the nutty flavor of wild rice. However, spices can be adjusted to taste. I enjoy them on their own but they are equally delicious on a bun with some hot sauce, sprouts and sliced avocado.
Wild rice is nutrient dense and has plenty of health benefits. Due to its high fiber content, wild rice boosts the  immune system and helps lower cholesterol. It is also a good source of essential minerals such as phosphorus, zinc and folate, which provide energy and strengthen bones. Other health benefits of wild rice include its ability to improve heart health, stimulate growth and repair throughout the body, protecting against chronic diseases and balancing the blood sugar level.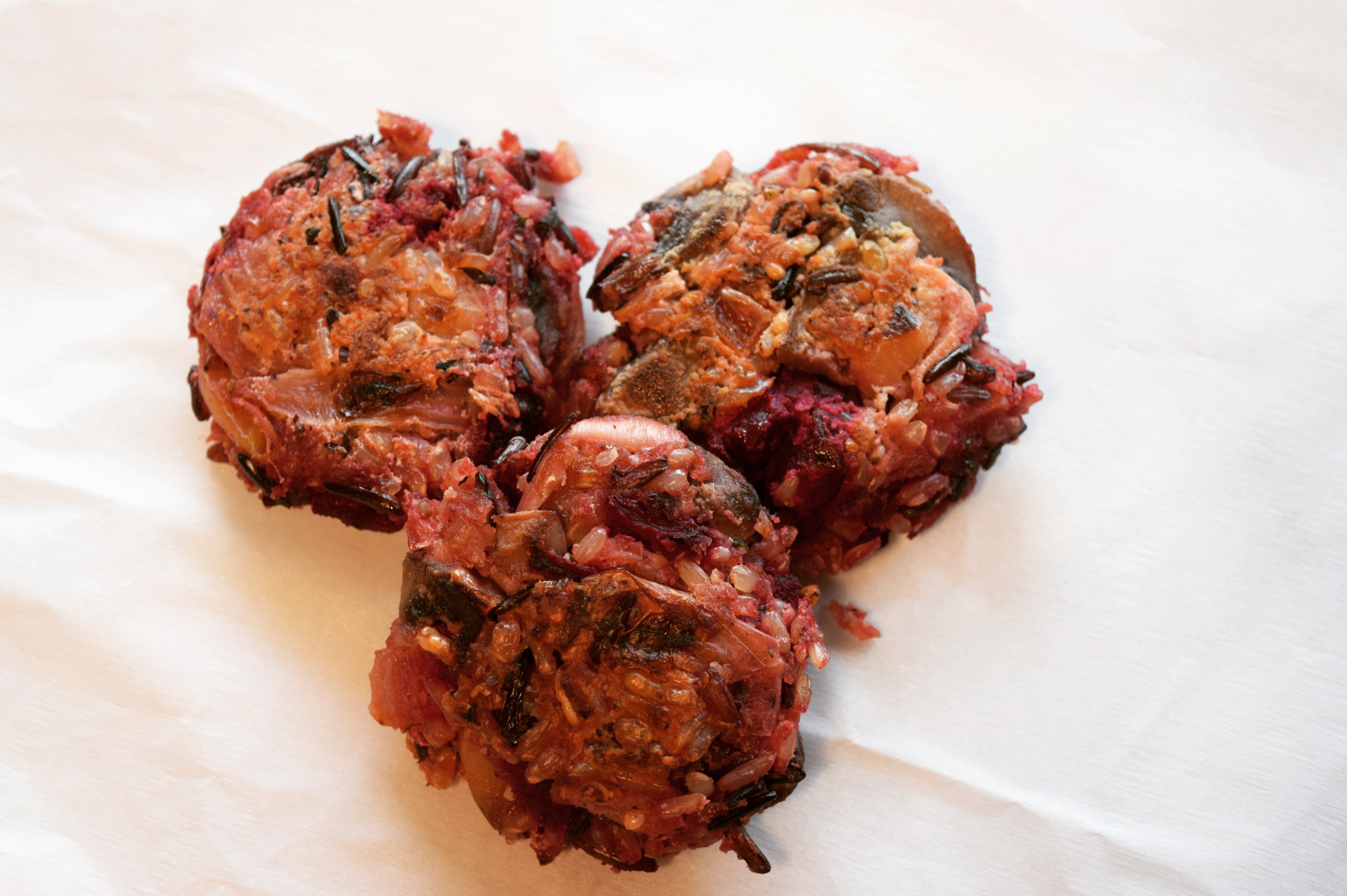 Ingredients
1 Cup Cooked Wild Rice*
2 Tablespoons Olive Oil, divided
1 Small Onion, chopped
1/4 Cup Mushrooms, sliced
2-3 Cloves Garlic, minced
1 Tablespoon Coconut Flour
1 Medium Beet Roasted, chopped**
Salt and Pepper to Taste
1/4 Teaspoon Sumac
1/2 Teaspoon Cumin Powder
1/2 Teaspoon Coriander Powder
1/4 Teaspoon Paprika, optional
1 Egg or 1 Tablespoon Ground Flax Meal mixed in 3 Tablespoons of water
1 Teaspoon Hemp Hearts
Process
Heat 1 tablespoon olive oil in a pan over medium heat and sauté onions, and garlic until onion is translucent. Add chopped mushrooms and cover the pan. Cook for additional 2-3 minutes or until the mushrooms are tender. Set the pan aside to cool down.
In a large bowl, combine onion-mushroom mixture with wild rice, beets and spices. Make sure that the mixture is cool completely. Add eggs and hemp hearts; mix well.
Add coconut flour to make sure that mixture holds together and doesn't fall apart when formed into a patty.
Divide the mixture into 6-8 equal portions and shape patties.
Heat the remaining tablespoon of olive oil in a nonstick skillet over medium heat. Cook patties for 2 to 3 minutes on each side until crisp and golden.
Serve with your favorite toppings.
*Wild rice can be cooked a day in advance. I cook it in vegetable broth for extra flavor.
**Beets can be roasted few days in advance. Pre heat the oven to 400F and roast for 30-35 mins, until tender. Peel and chop as needed.
Enjoy! 🙂
You May Also Like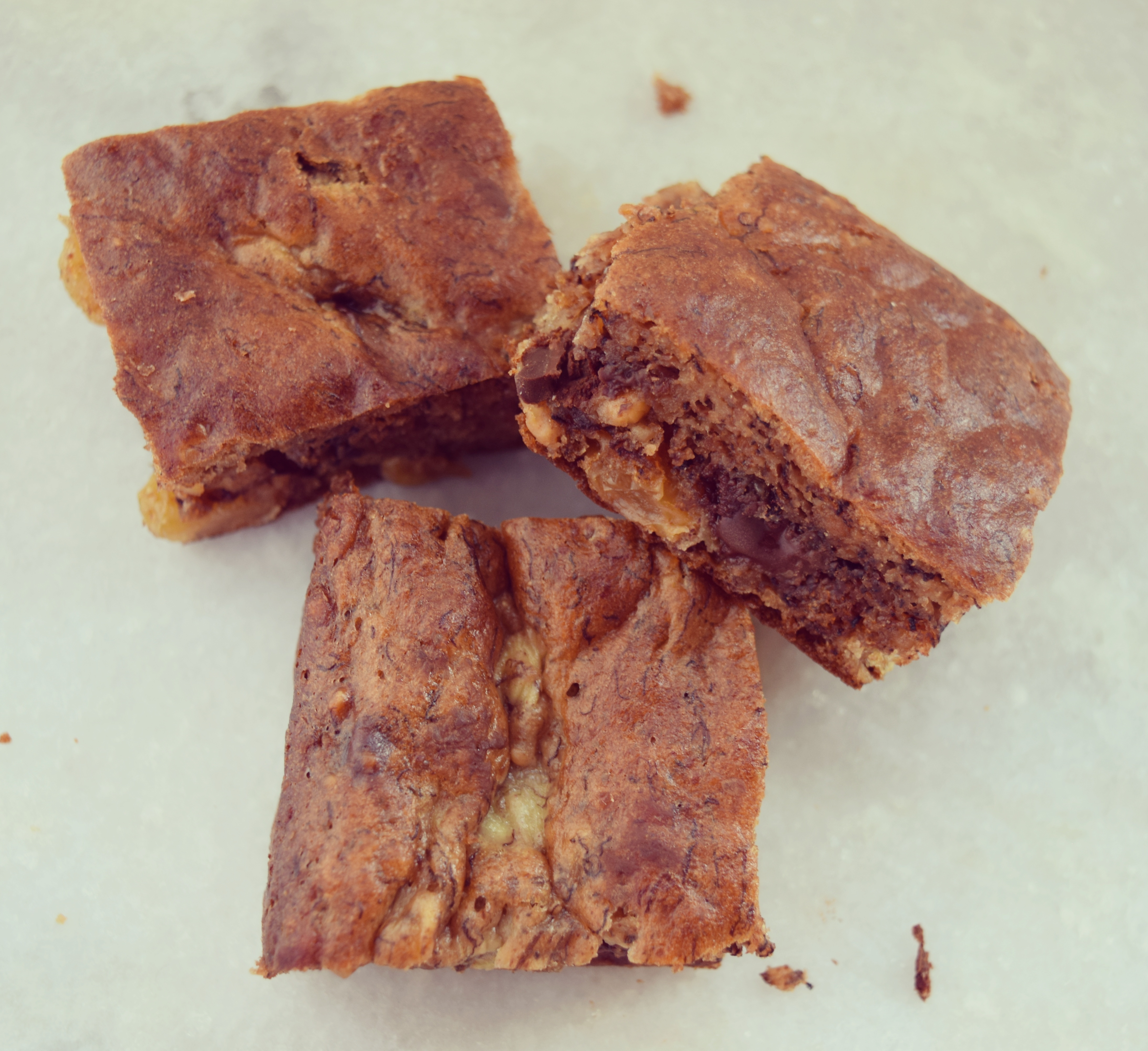 May 12, 2017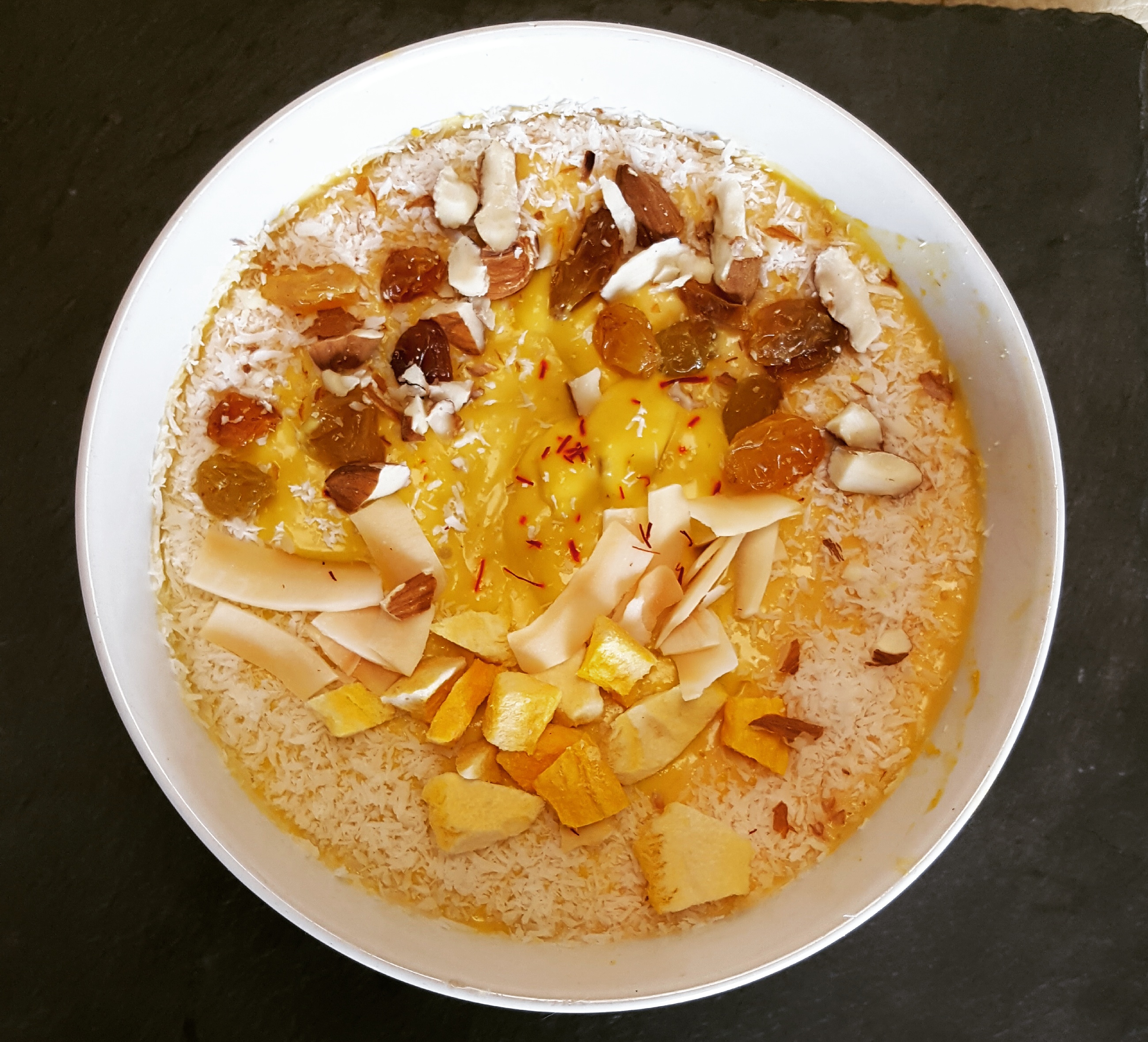 May 19, 2017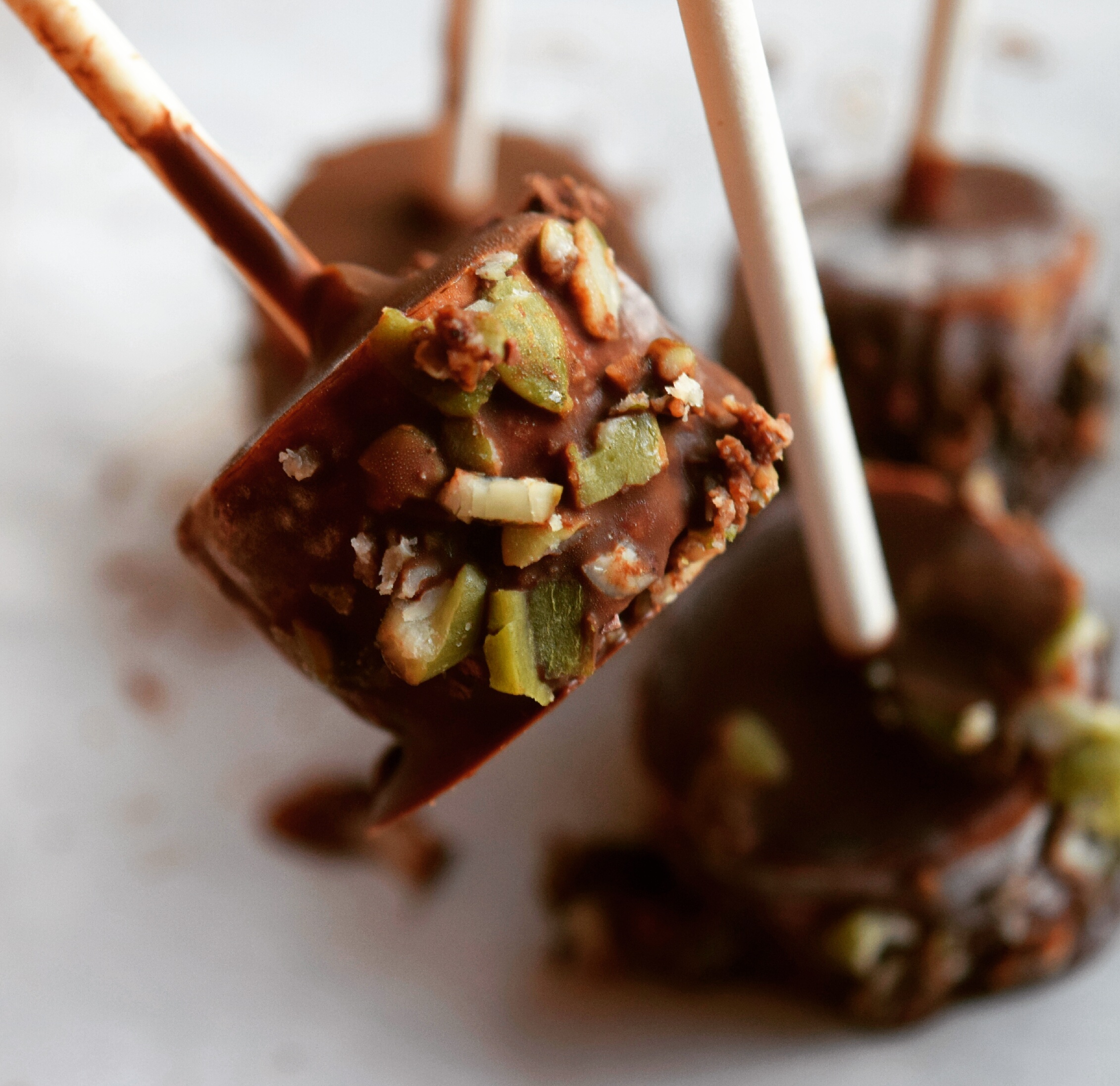 May 5, 2017