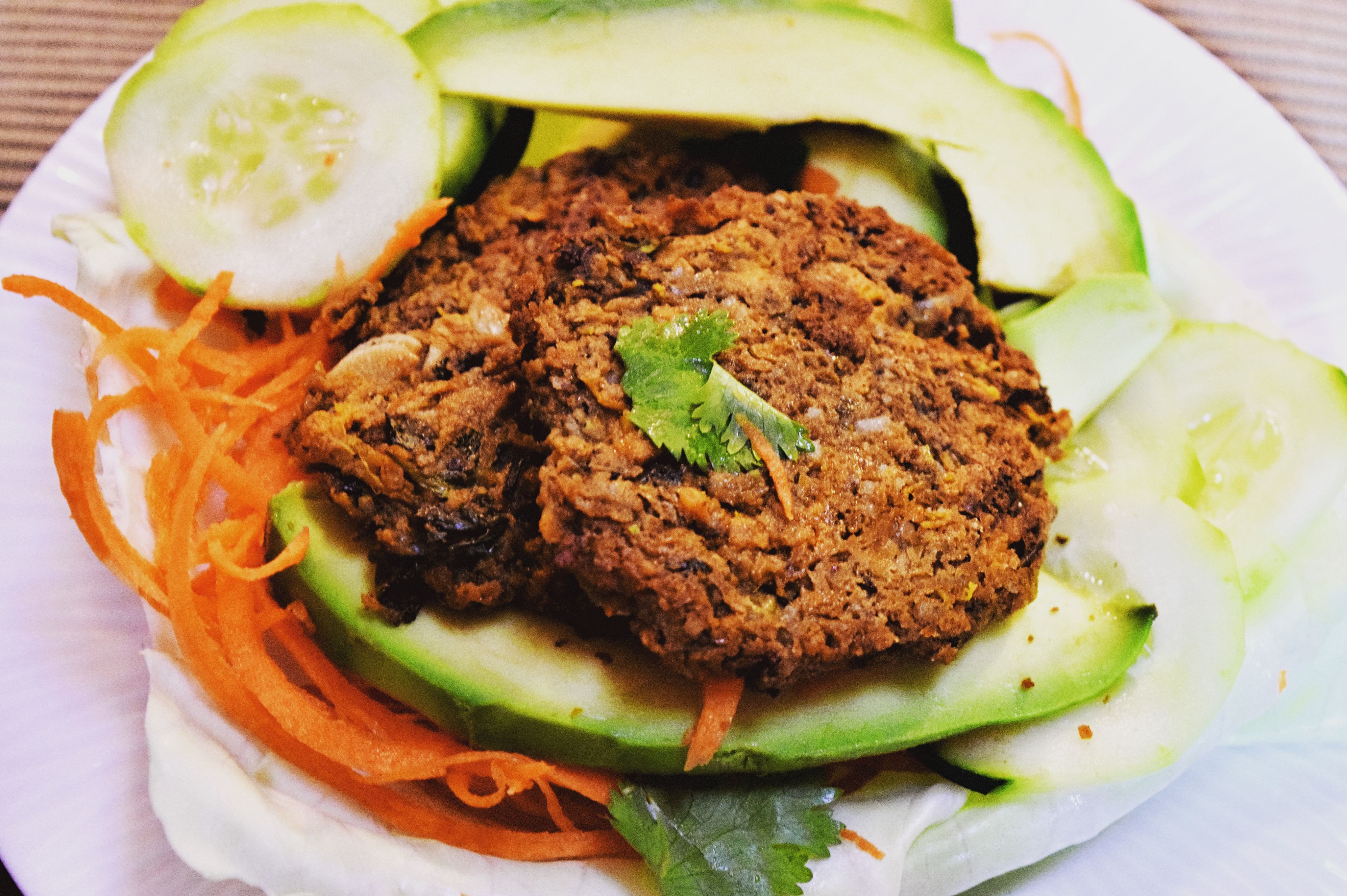 Sweet Potato, Black Beans and Tahini Burger
April 22, 2016
Is it just me or does every one gets carried away at farmer's market looking at all the fresh organic produce? Every week I walk in with a list of items and I come back with a LOTTT MORE than I went in for. It's just irresistible to let go off those colorful fresh veggies and fruits!! Speaking of farmer's market, on my recent trip, I ended up getting some sweet potatoes to make sweet potato burgers with black beans and tahini. They are so easy to make and if you plan ahead, you can save a lot more time. All you need is some baked sweet potato, organic black beans, tahini, onion, spices and toppings of your choice. The leftovers can also be stored in refrigerator for a few days.
I love burgers – not the ones that make you feel hundred pounds heavier and bloated and all you want after eating that burger is take a nap but the ones that are wholesome, satisfying and are in perfect harmony with your healthy mind and body goals. When you are focused on a healthy lifestyle, it is challenging to get to a place where you can eat burgers frequently and not freak out. But Sweet Potatoes, Black Beans and Tahini burgers won't freak you out at all as they are vegan, gluten-free and a wonderful source of proteins, fiber and complex carbs. Needless to say, they are loaded with flavor. I served them for dinner in a lettuce bowl over carrot noodles, avocados and cucumber slices. You can also easily roll the lettuce bowl and use it instead of bread or bun. Trust me, you won't miss the bun :).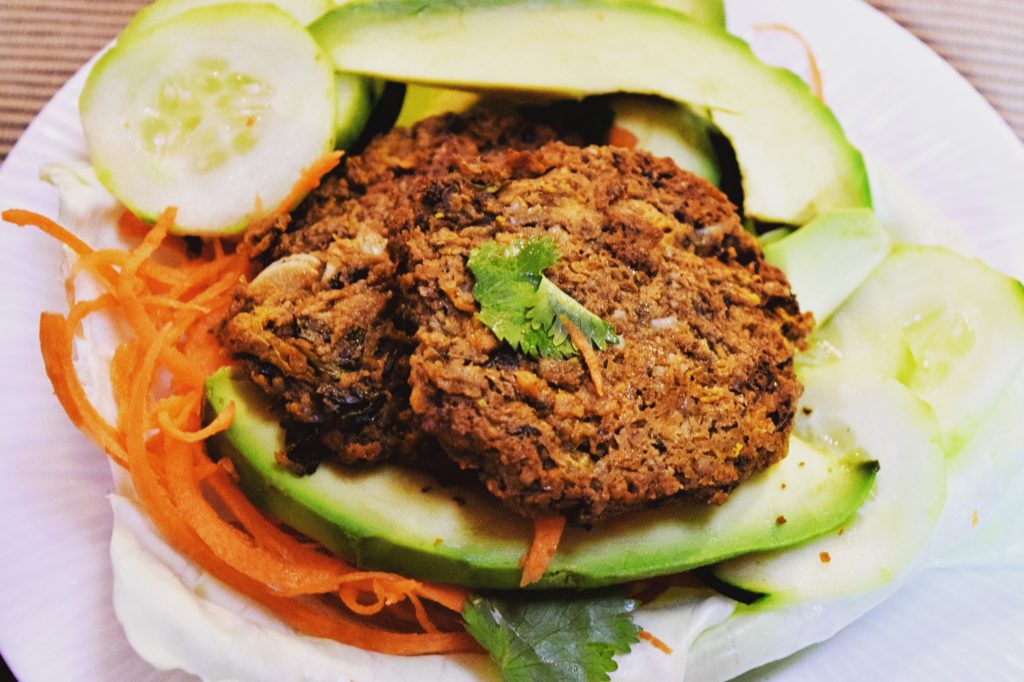 Ingredients
2 Medium Sweet Potatoes
1/2 Cup Canned Black Beans
1/4 Cup Frozen Sweet Pea, thawed
1 Tablespoon Cooked Plain Rice, optional
1 Small Onion, finely chopped
2-3 Cloves Garlic, minced
1 Teaspoon Tahini
1 Teaspoon Cumin Powder
1 Teaspoon Coriander Powder
1 Teaspoon Paprika or to Taste
1 Teaspoon Lemon Juice
Handful of Cilantro, finely chopped
Salt to Taste
Process
Bake Sweet Potatoes: Preheat the oven to 400 F, line a baking sheet with aluminium foil and set aside.
Cut sweet potatoes in half, rub with olive oil and place face down on a baking sheet. Bake 35-40 minutes and set aside to cool.

You can bake the sweet potatoes in advance or pressure cook them

.
Reduce the temperature to 375 F, lightly grease a baking sheet and set aside.
In a blender or using a fork roughly mash the black beans, green peas and rice. Do not make a paste.
Peel the sweet potatoes and mash them lightly using a fork and add to the beans and rice mixture.
Now add the finely chopped onions, minced garlic, tahini, chopped cilantro and the dry spices along with lemon juice. Gently mix everything to combine and adjust any seasoning if needed.

The mixture is going to be moist but hang in there!!

You can also put the mixture in the refrigerator for 10-15 minutes or longer if you have time. Or you can just start making burgers right away.

Form ten equal sized patties, put them on baking sheet and gently press them with your palm to flatten them.
Bake the burgers for about 30 minutes, flip them very carefully and bake for additional 8-10 minutes.

The longer you bake them the firmer they will get. Bake them according to your preference.

I put the burgers under broiler for 45 seconds just to give them a firmer texture on top.

Let the burgers cool down to room temperature before removing them from the baking sheet, they will firm up as they cool. Serve as desired.
Enjoy! 🙂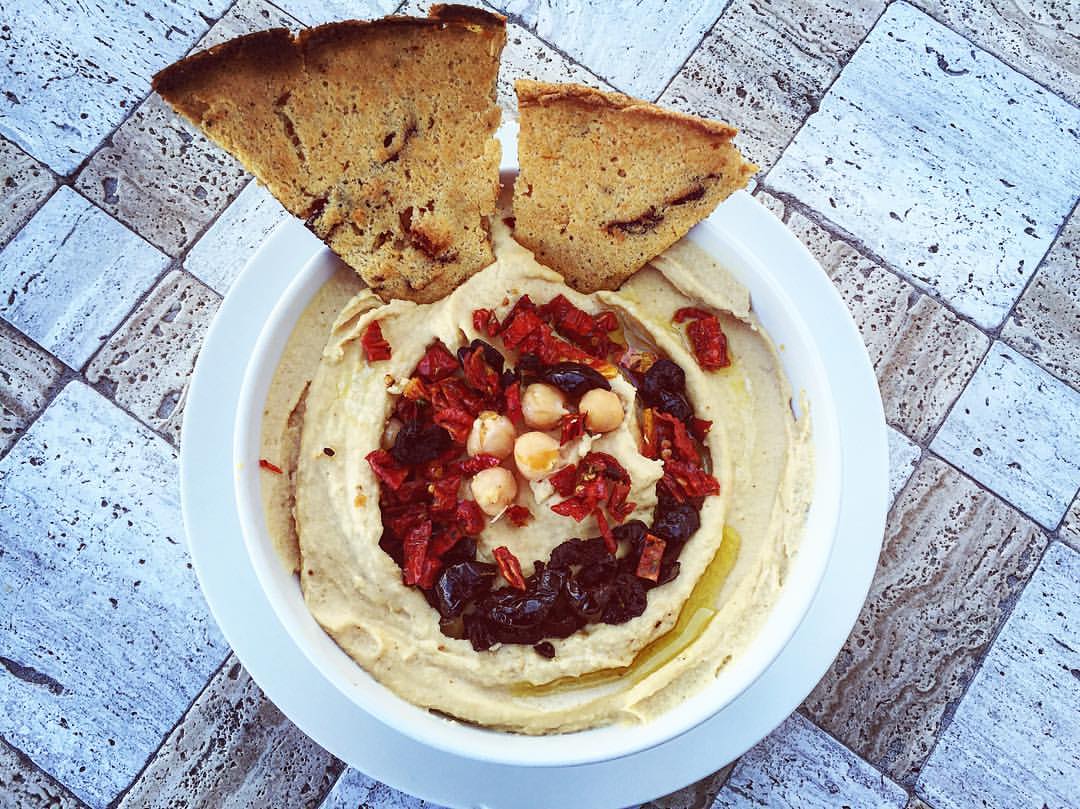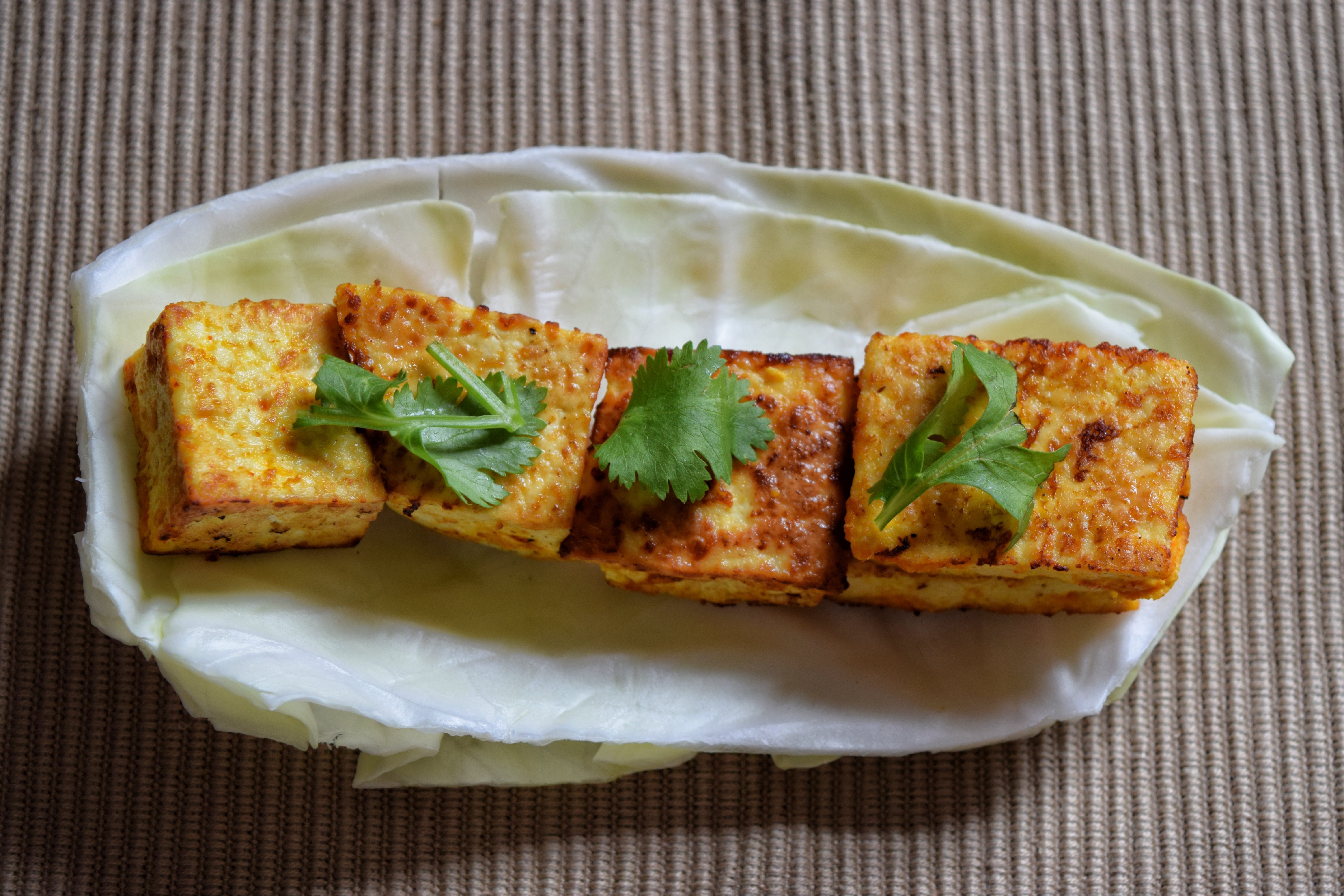 You May Also Like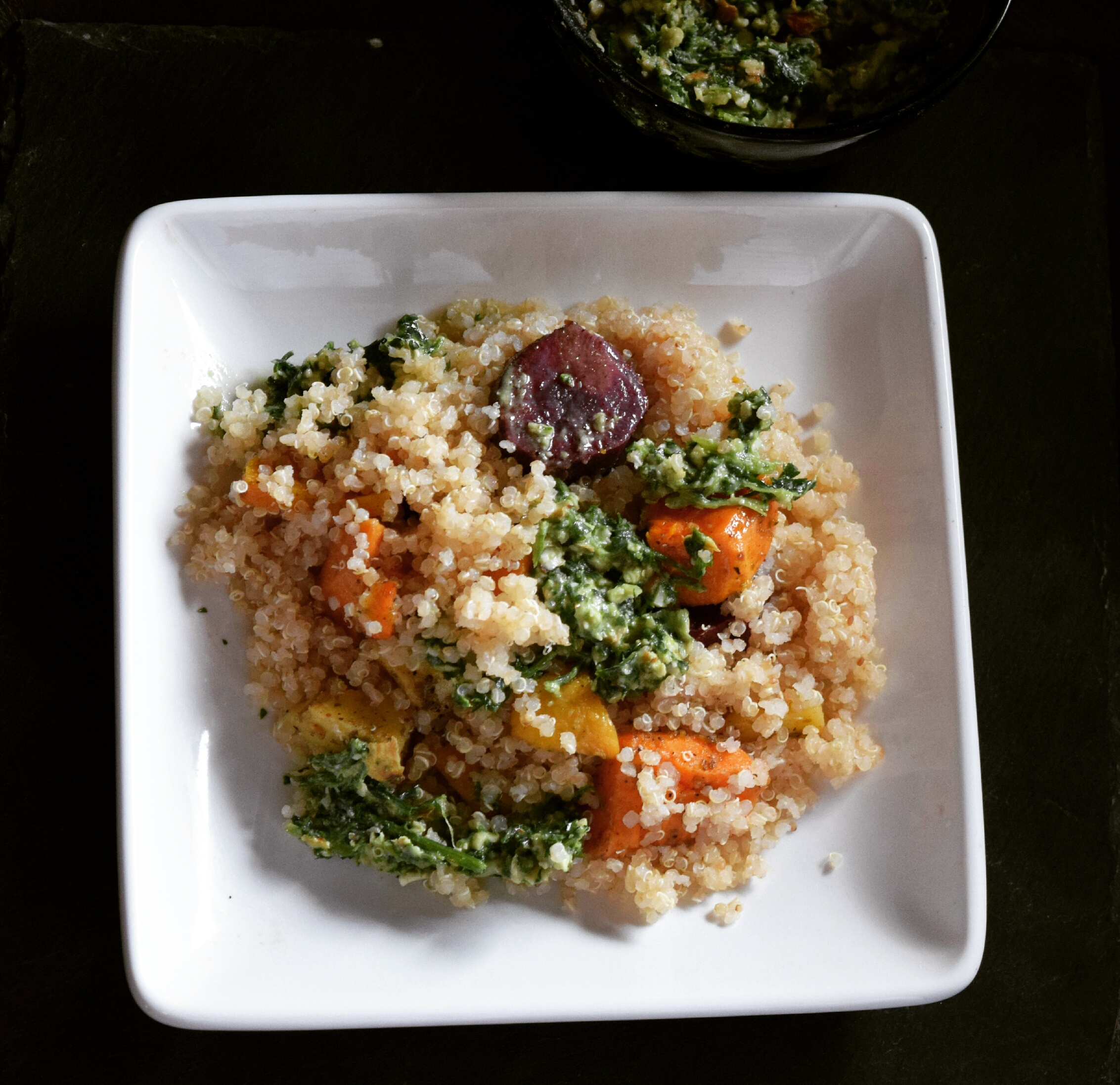 December 30, 2016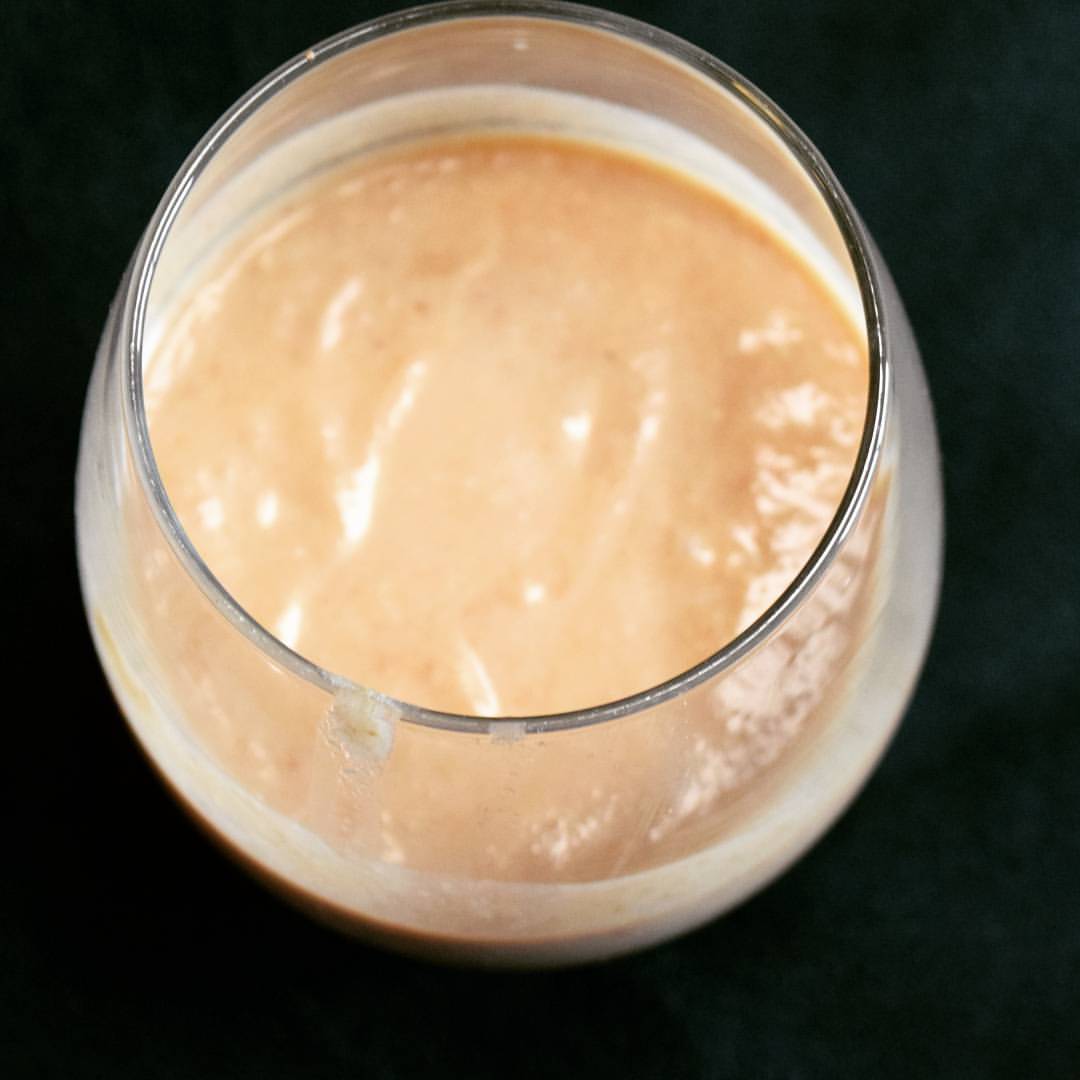 November 6, 2015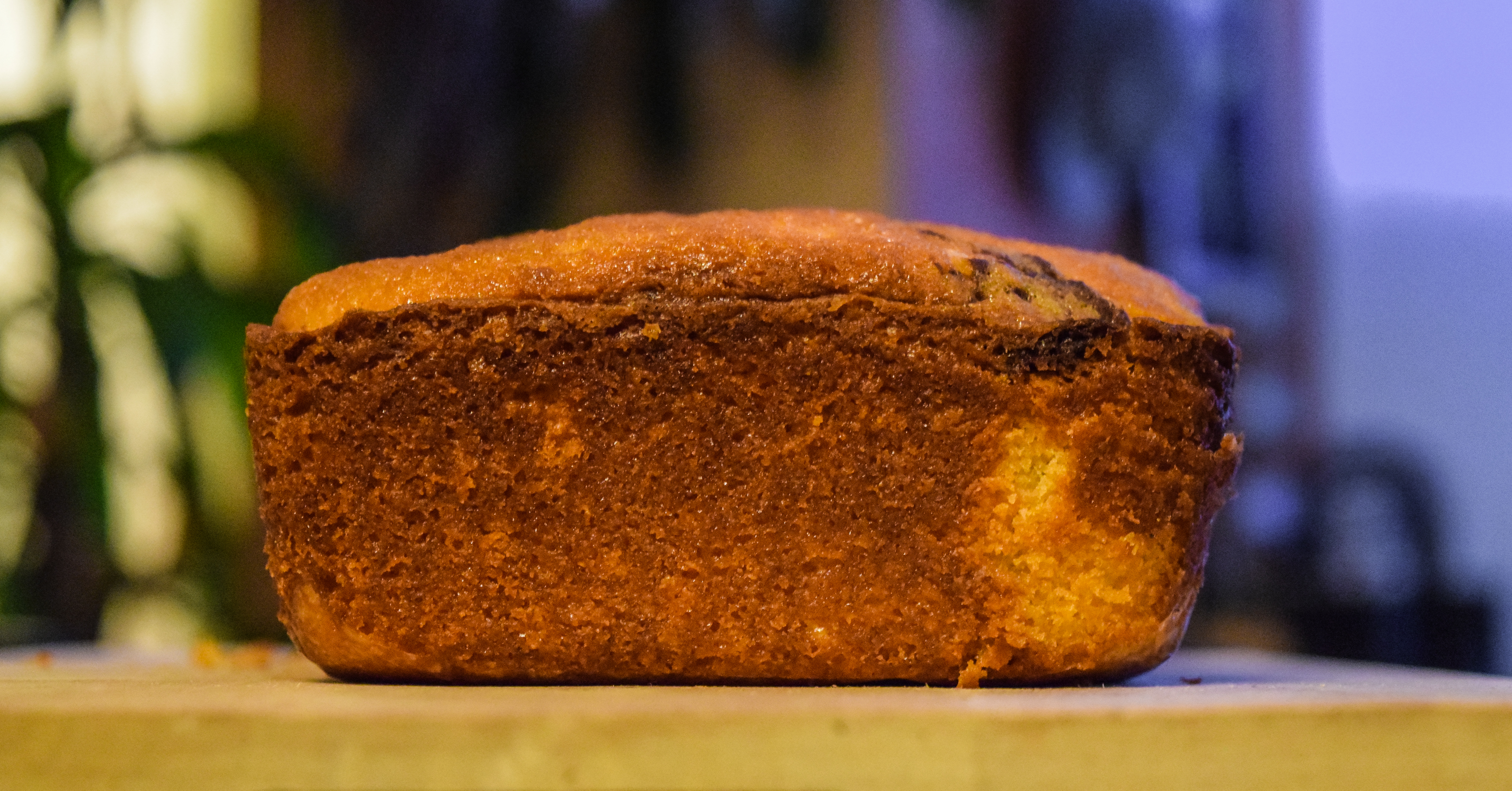 February 17, 2015