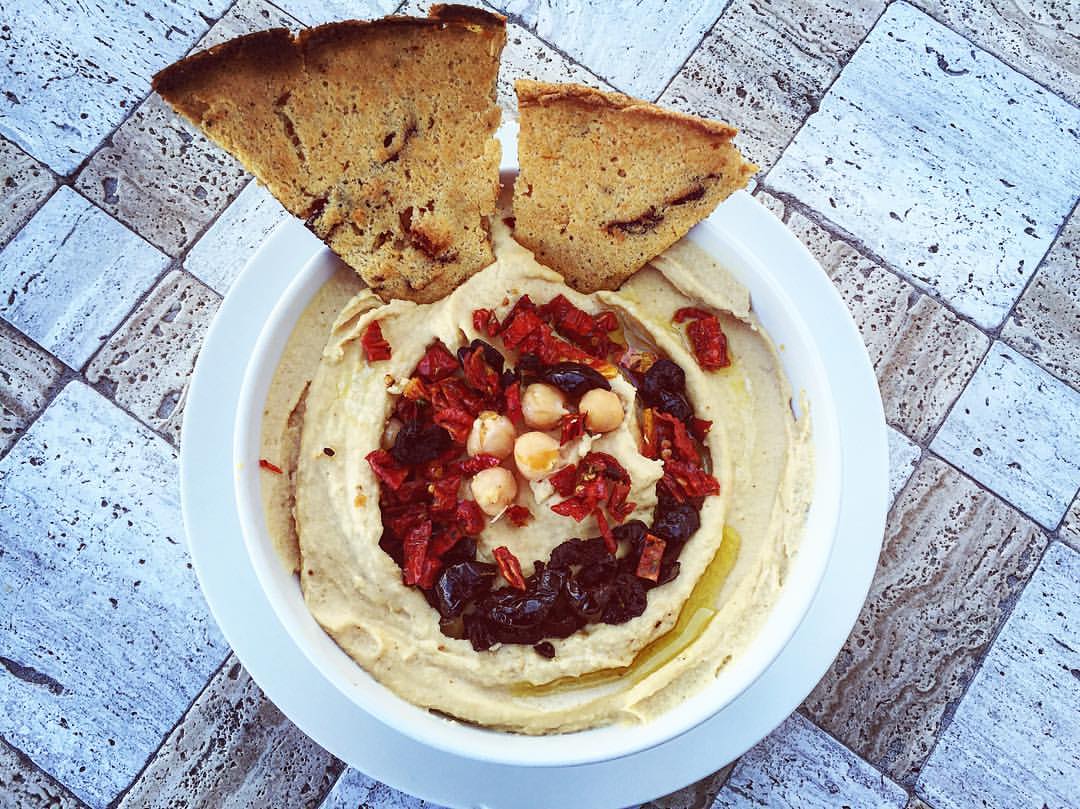 Socca
April 18, 2016
Recently, I was introduced to Socca (a kind of Italian pancake/ flat bread) by my friend – Sachin. Socca is delicious and ridiculously easy to make with a handful of common ingredients.  The recipe comes from Sachin, the head chef, I enjoyed being the Sous Chef for a change :).
Socca is high in protein, low in carbs, is gluten free and vegan – in short, it is a perfect allergy free flat bread. Socca can be used as pizza crust or crepe or as an appetizer for your next summer BBQ. The recipe for socca is universal, however, the consistency of the batter determines the texture.  You can add  more water to make a crêpe  or use less water to make it into crispier flat bread. The usual recipe is equal parts chickpea flour, water with a teaspoon or so of olive oil and salt. You can add herbs and spices to make it more flavorful. We added sun-dried tomatoes with herbs and fresh olives to our socca and served it with freshly made Hummus.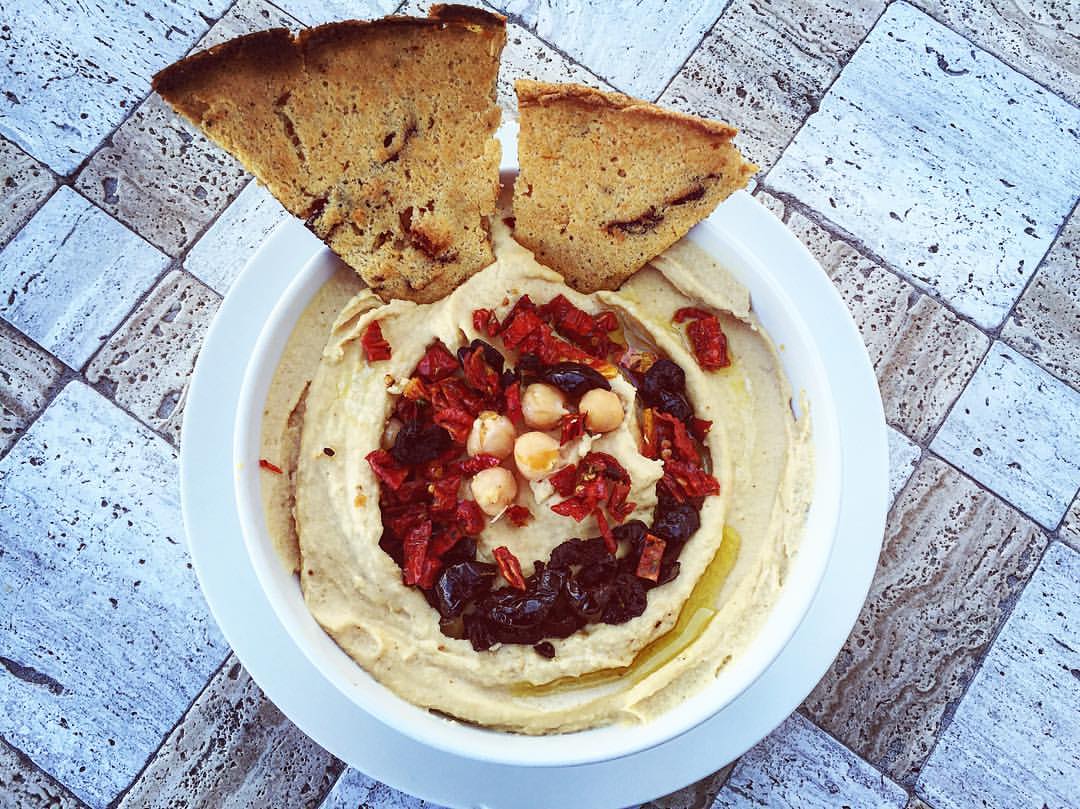 Ingredients
1 Cup Garbanzo Beans (canned) / Chickpea Flour
1 Cup Water
2 Teaspoons Extra Virgin Olive Oil
1/2 Teaspoon Salt
Spices and Herbs of your choice – to taste, optional
Process
Preheat the oven to 350°F.
Grease a heavy bottom cast iron skillet with oil or nonstick spray and set aside.
Add the garbanzo beans/ chickpea flour, water, olive oil and salt in a blender and pulse a few times until the mixture is well combined.
Stir in spices and herbs if you are using. We added chopped olive and sun-dried tomatoes.
Pour the mixture into prepared skillet. Tilt the pan, so the batter coats the entire surface evenly.
Cook the mixture on medium-high heat for about 3-5 minutes, or until the edges start to get firm.
Turn the heat off and place the skillet in the oven. Bake for about 30 minutes or until the flat bread is solid and cooked through.
Broil socca for 2-3 minutes until the top begins to blister and brown.
Let the skillet sit for few minutes. Use a spatula to work your way under the socca and release it from the pan. Slice it into wedges and drizzle with a little more olive oil and serve as desired.
Enjoy! 🙂
You May Also Like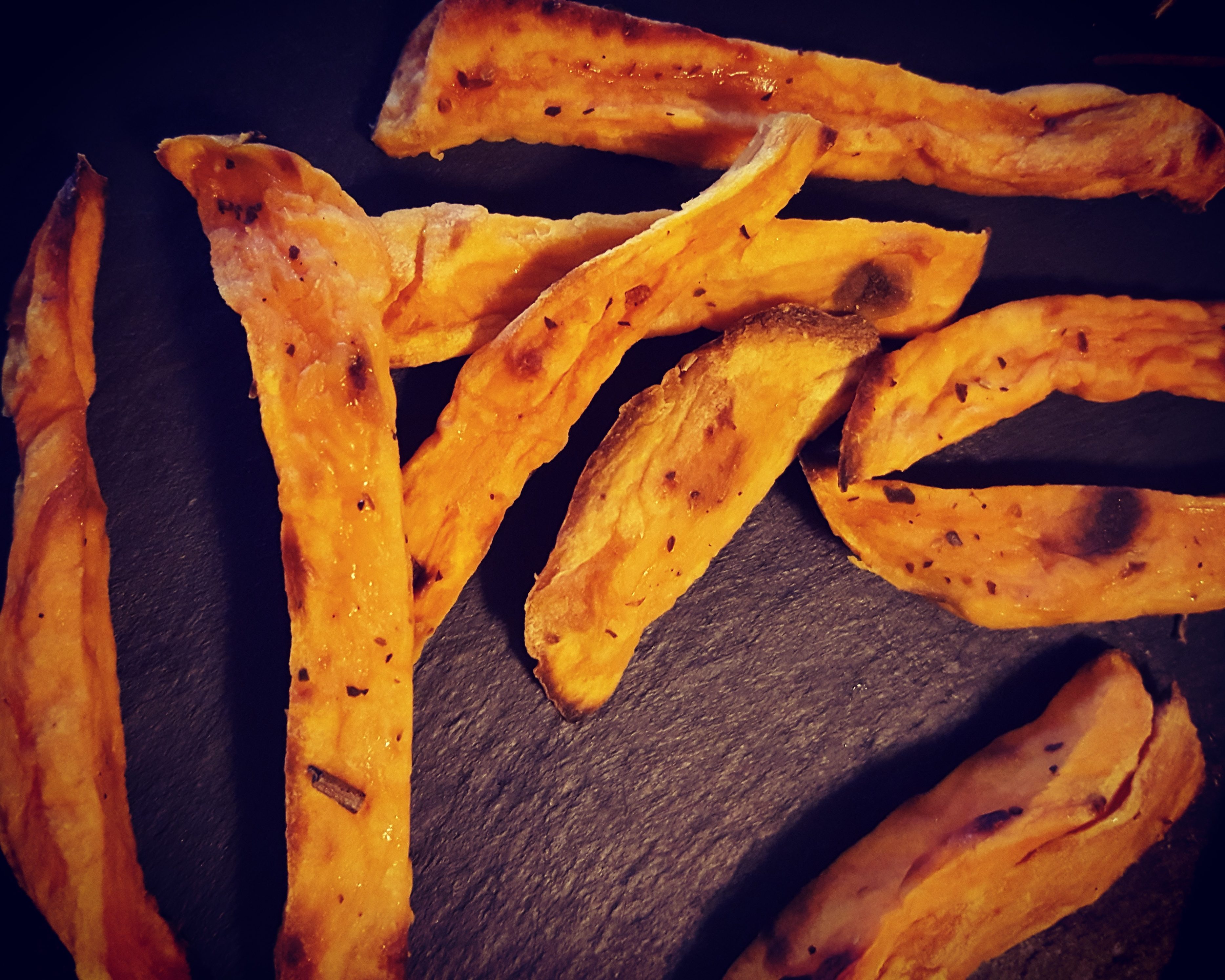 April 21, 2017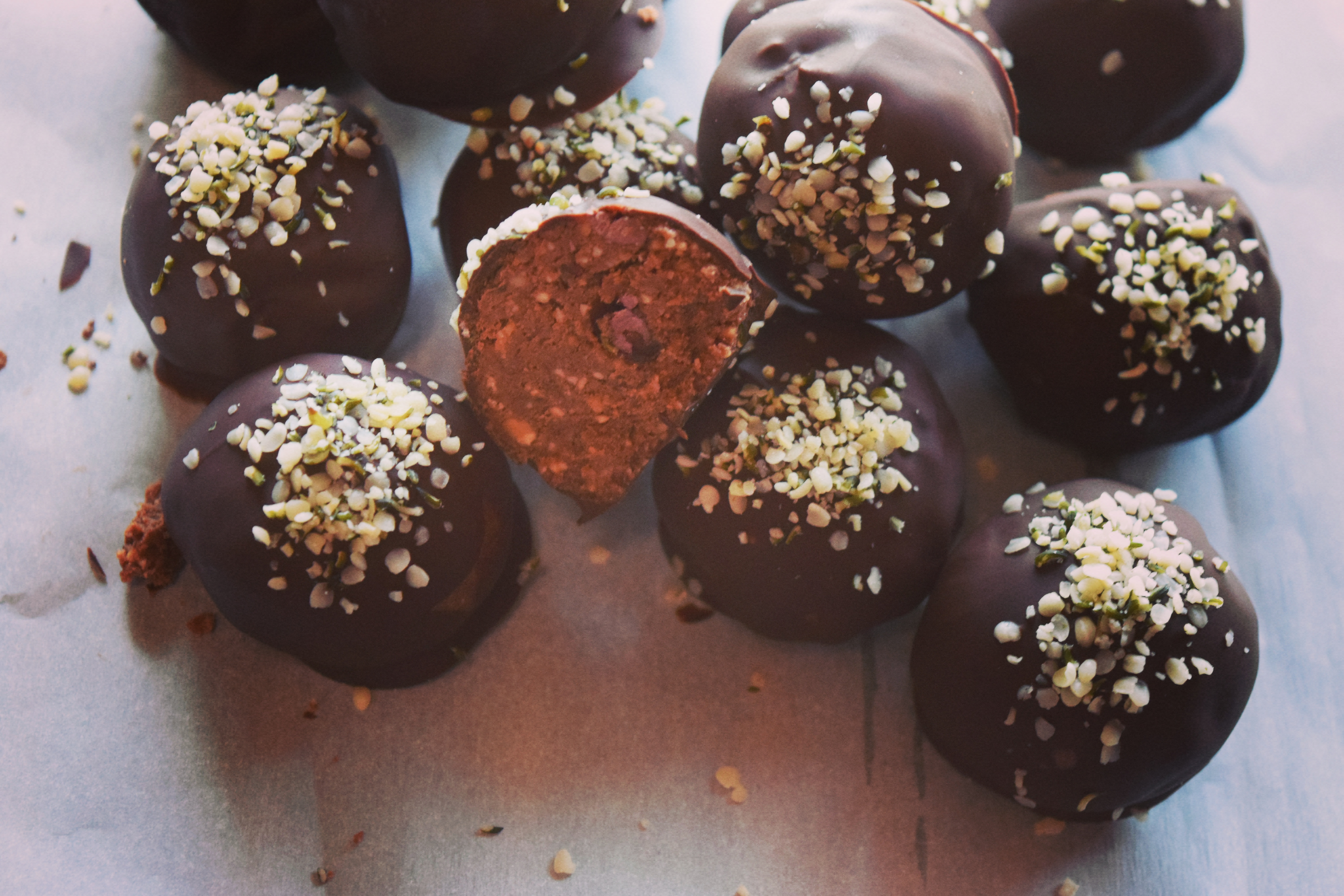 November 4, 2016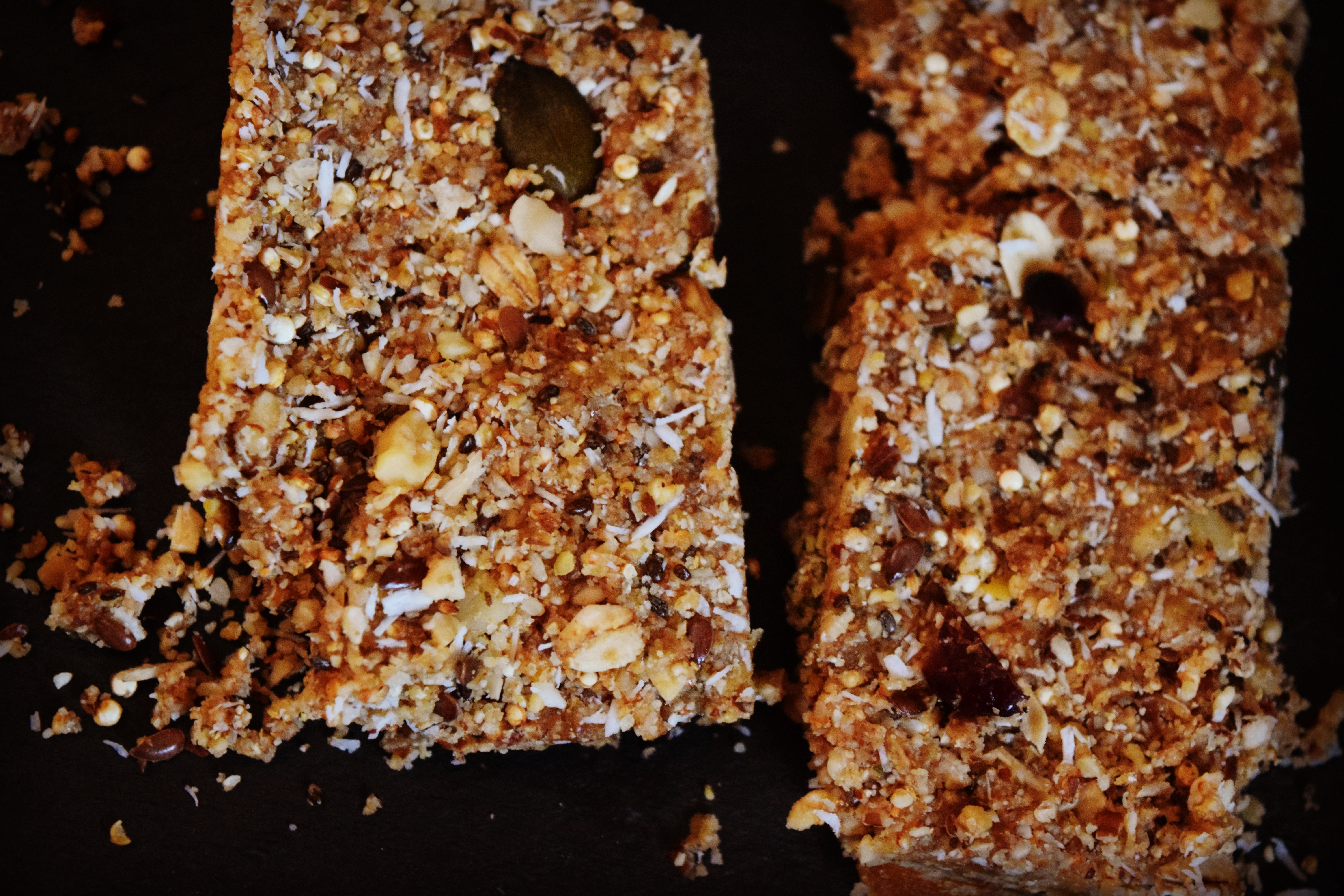 February 17, 2017