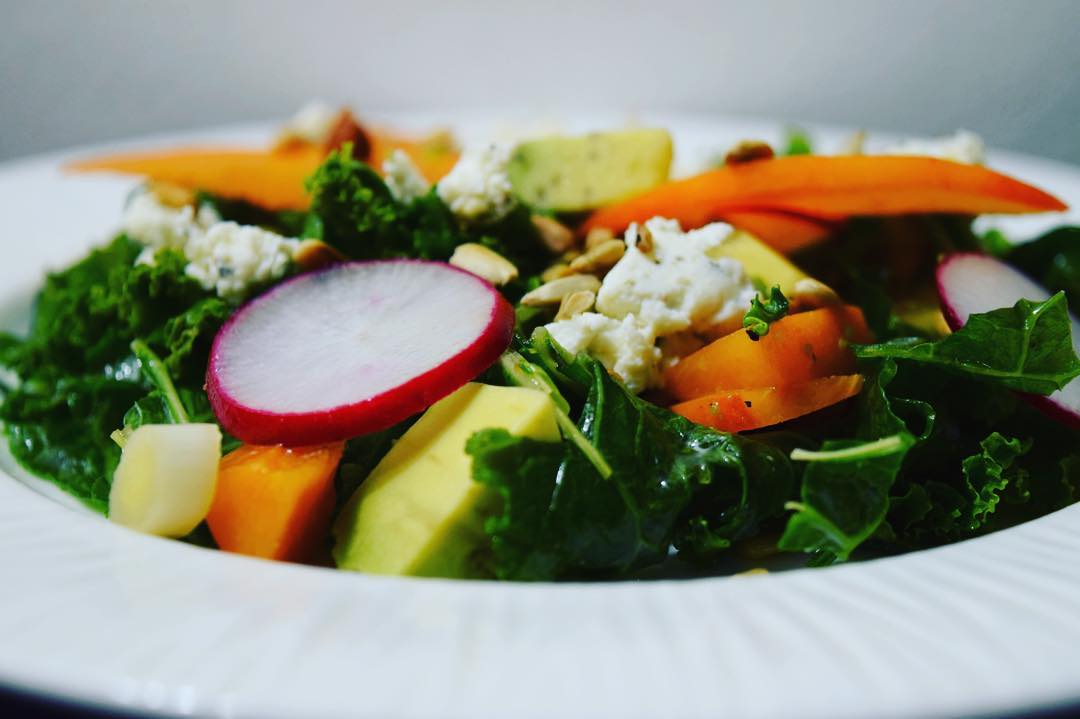 Kale and Apricot Salad
January 29, 2016
Happy Friday Friends!
In case you are staying in this weekend, I have an easy salad recipe that comes together in 10 minutes, is super flavorful and great for making in large quantity, if you plan on having  people over for dinner. You can customize the salad depending on whatever ingredients you have on hand. It will be delicious with figs and feta cheese too, if you don't have apricots and goat cheese. Massaging the kale takes no more than 20-30 seconds but it is very important when using in salads. It removes some of the bitterness and make the leaves tender, hence more flavorful.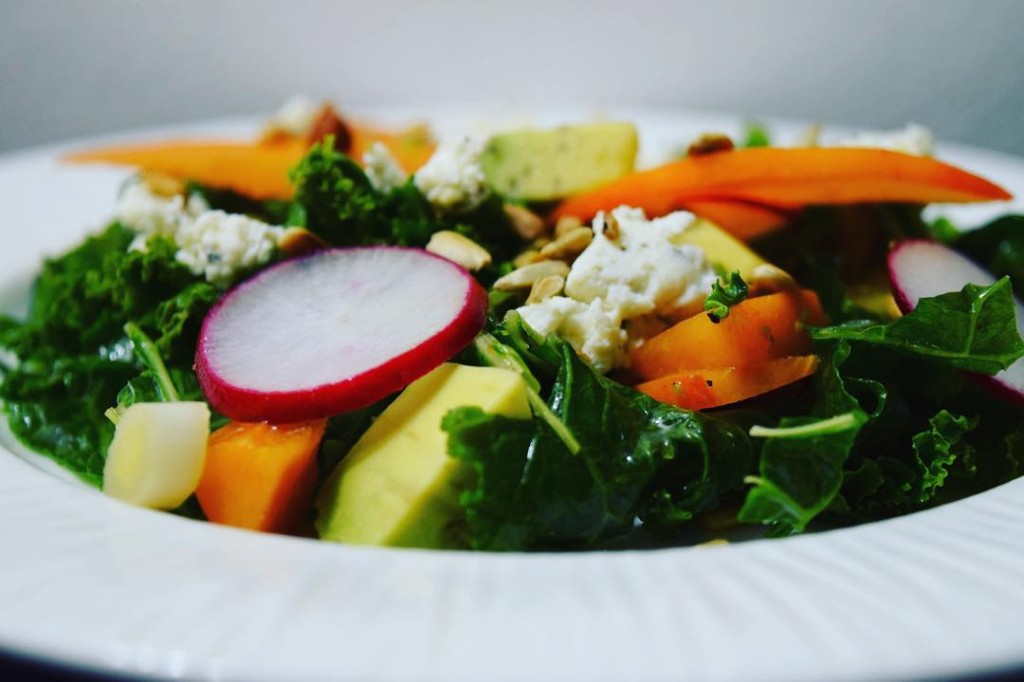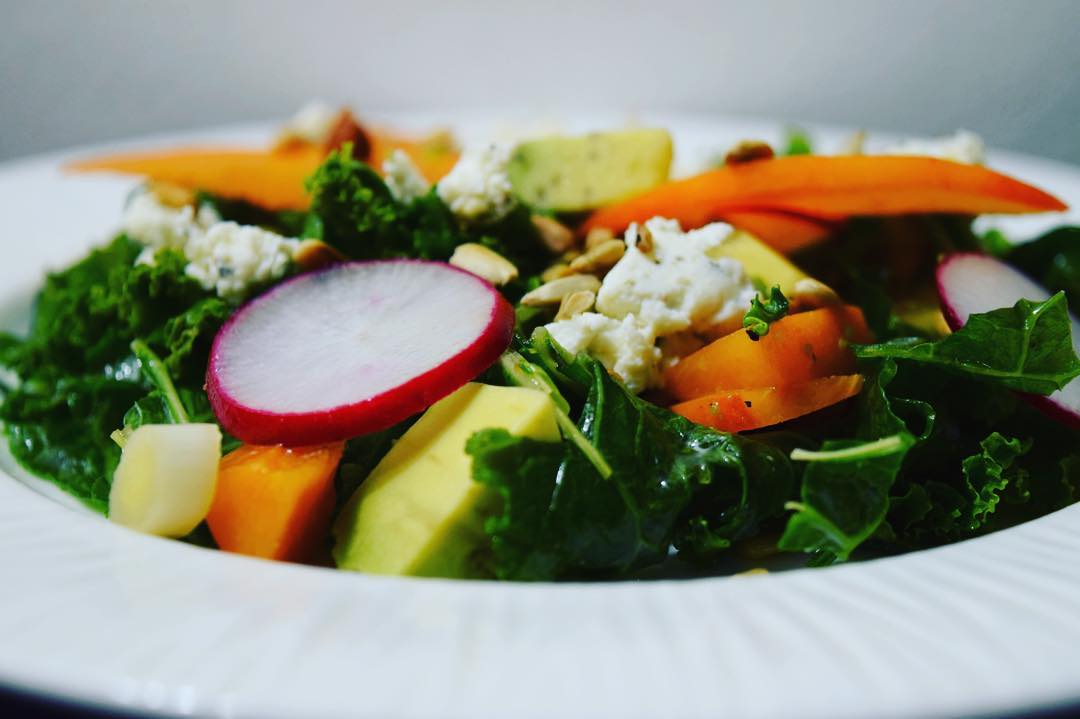 Ingredients
Salad
1 Bunch kale, washed
2 Fresh Apricots or 2 Tablespoon Dried Apricots, chopped
4 Medium Radishes, thinly sliced
1 Tablespoon Chilled Crumbled Goat Cheese
1 Avocado, diced
1 Tablespoon Pepitas
1 Tablespoon Pecans,chopped
Dressing
1 Tablespoon Olive Oil
1 Teaspoon Lemon Juice
1 Teaspoon Honey
Salt and Pepper to Taste
Process
Dressing

– Whisk all the ingredients for dressing together and set aside.

Toasting pepitas and pecans

– Heat a dry skillet on high, and turn the heat to medium just before adding pepitas and pecans.
Continuously stir the toasting pepitas and pecans for even toasting. Once they turn slightly darker in color(about 3-4 minutes), take them out in a bowl and set aside to cool. You can do this ahead of time and store in an airtight container.

Salad

– Remove the stems of kale, chop the leaves into bite size pieces and transfer to a salad bowl.
Add half of the dressing over kale and massage the leaves with your hands.
Now add the sliced radish, avocado and apricot to the salad bowl, add the remaining dressing and toss well.
Add the toasted pepitas and pecans, sprinkle the crumbled goat cheese and serve.
Enjoy! 🙂
You May Also Like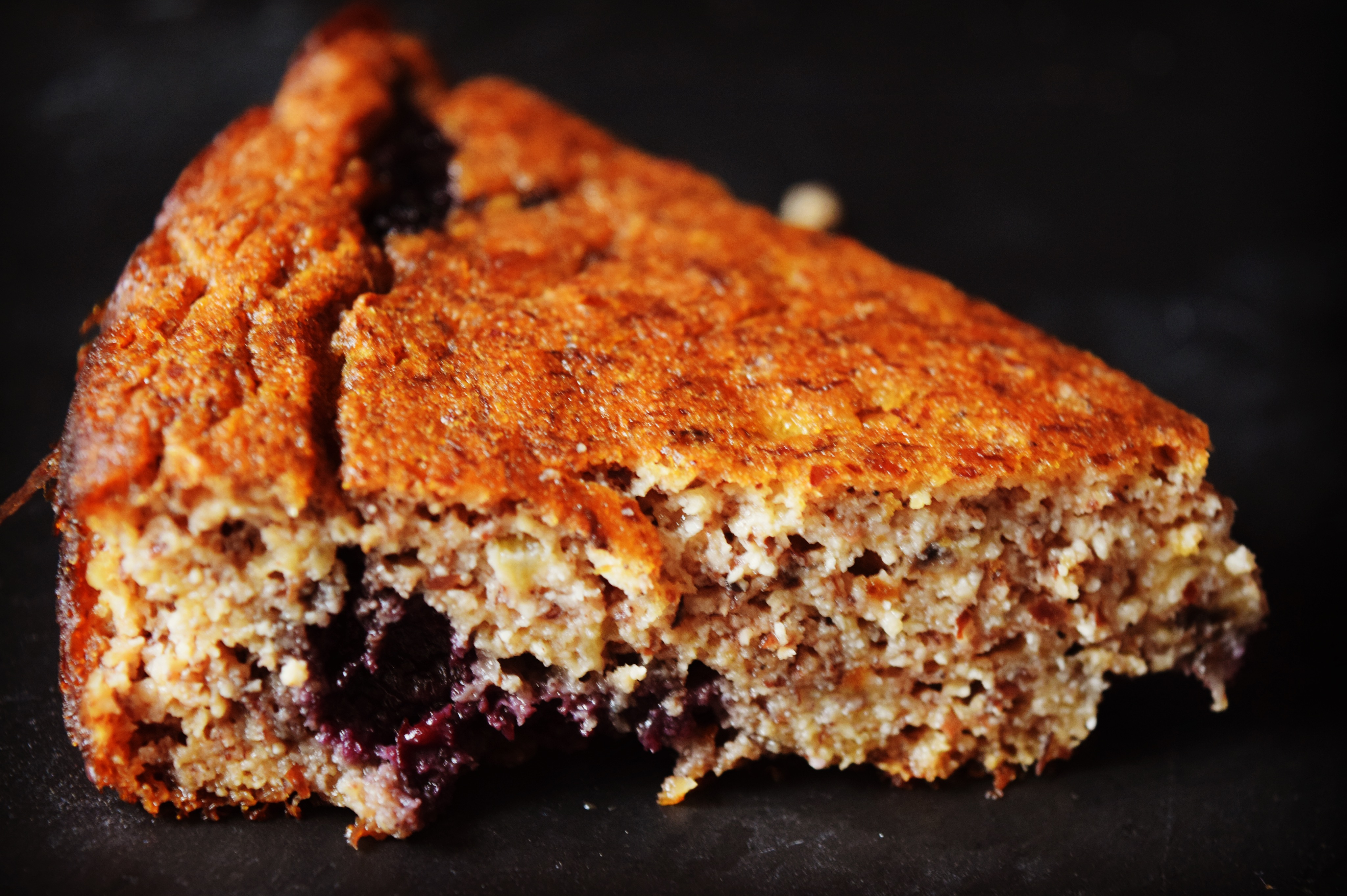 August 19, 2016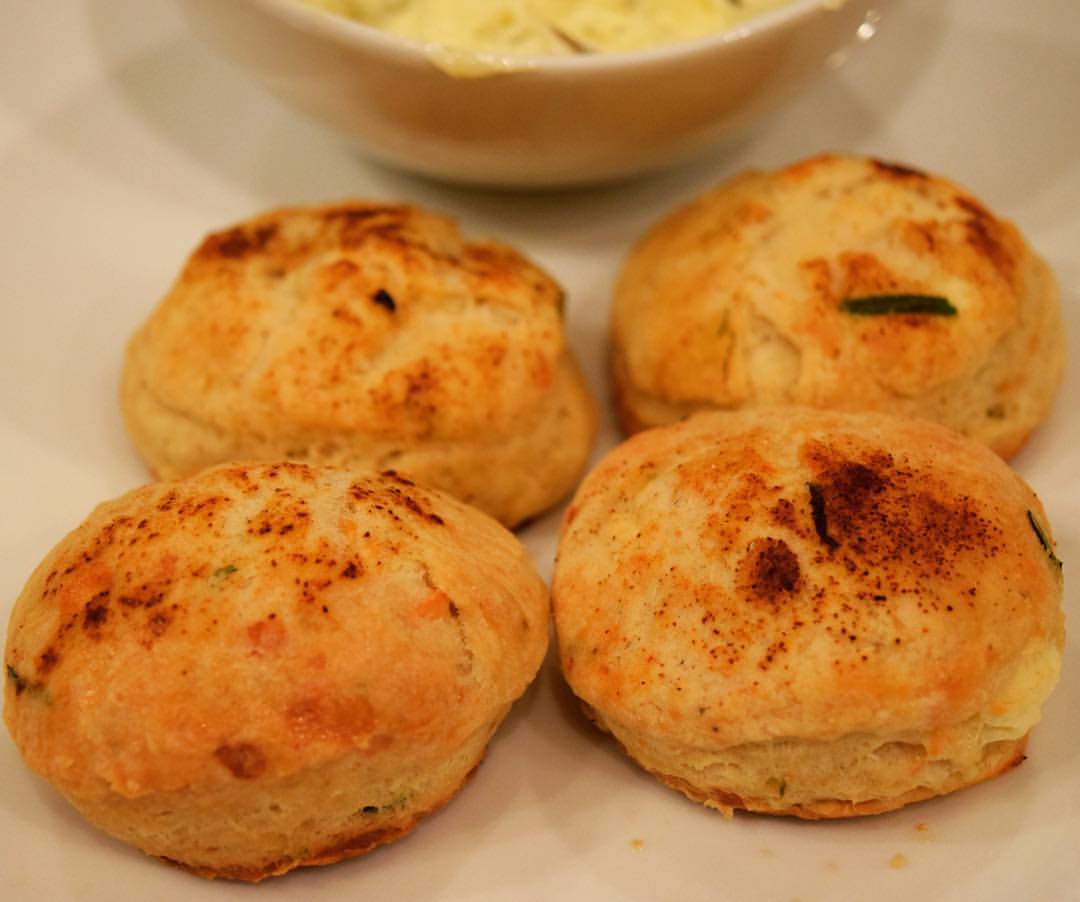 December 1, 2015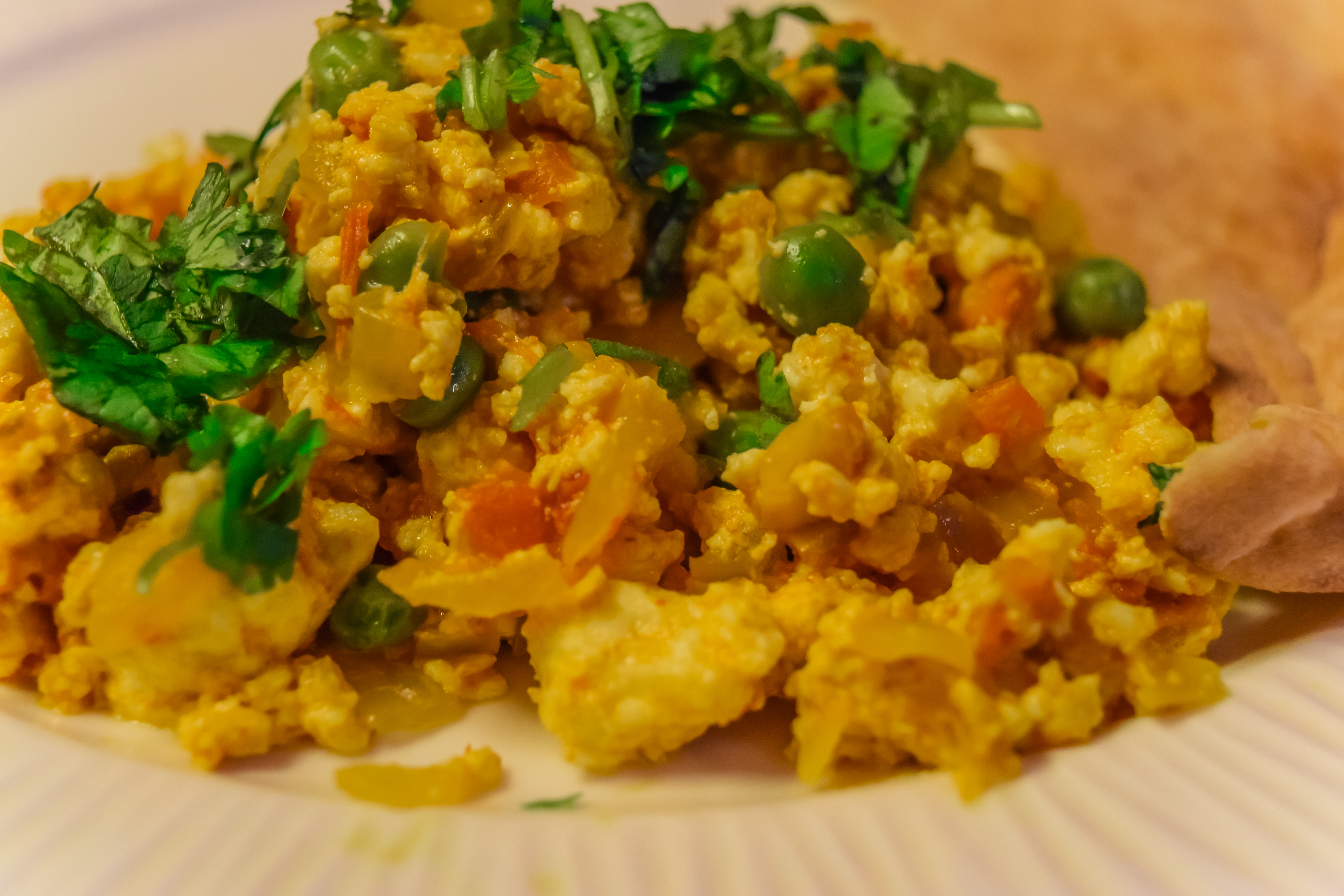 April 15, 2015