Dragonfruit Smoothie Bowl
July 8, 2016
Summer Friday's, Y'all!! It doesn't seem to matter what your weekend plan is, somehow it tends to involve ice creams and BBQ and cocktails! Thankfully, this Dragon Fruit Smoothie Bowl is here to balance your summer indulgence! It is super simple, versatile and will make your taste buds smile :).
A great source of antioxidants, Dragon fruit is usually expensive and is not available at many common grocery stores. I was able to find it at a local farmer's market, but you can absolutely  use frozen dragon fruit if that's what you have available. I added a couple of fresh figs to my smoothie, but really, you can add any other fruit of your choice (kiwi, banana, papaya are my favorite) and the result will be delightful.  Add a little bit of yoghurt or your favorite nut milk or plain milk for a thinner consistency. I also added a spoon of vanilla protein powder to add some protein. As far as the toppings go, I only added a sliced banana and papaya to my smoothie bowl, some of my other go to toppings are blueberries, coconuts, chia seeds and nuts. As always, you do you. Go crazy!
So next time when you crave ice cream, treat yourself with this super fruit smoothie bowl. You won't be disappointed :).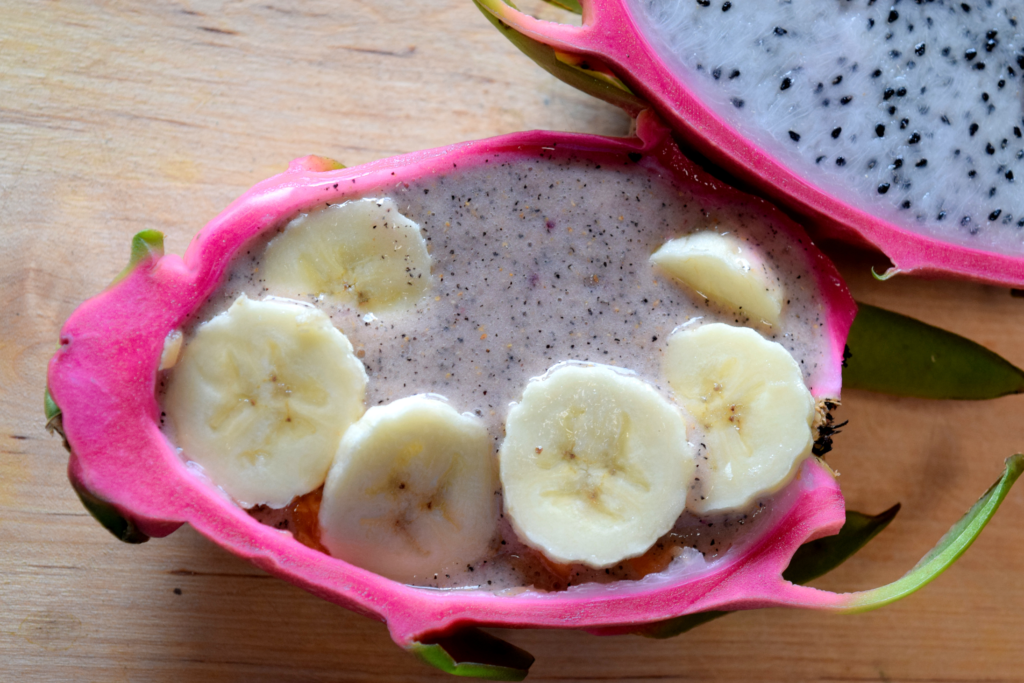 Ingredients
1 Fresh Dragon Fruit, scooped
2-3 Fresh Figs
1/4 Teaspoon Honey
1 Tablespoon Yoghurt or Nut Milk, optional
1 Teaspoon Protein Powder, optional
Toppings: Fruits, nuts, chia seeds
Process
Add all the ingredients to a blender and blend until smooth.
Garnish with desired toppings and serve right away.
Enjoy! 🙂
You May Also Like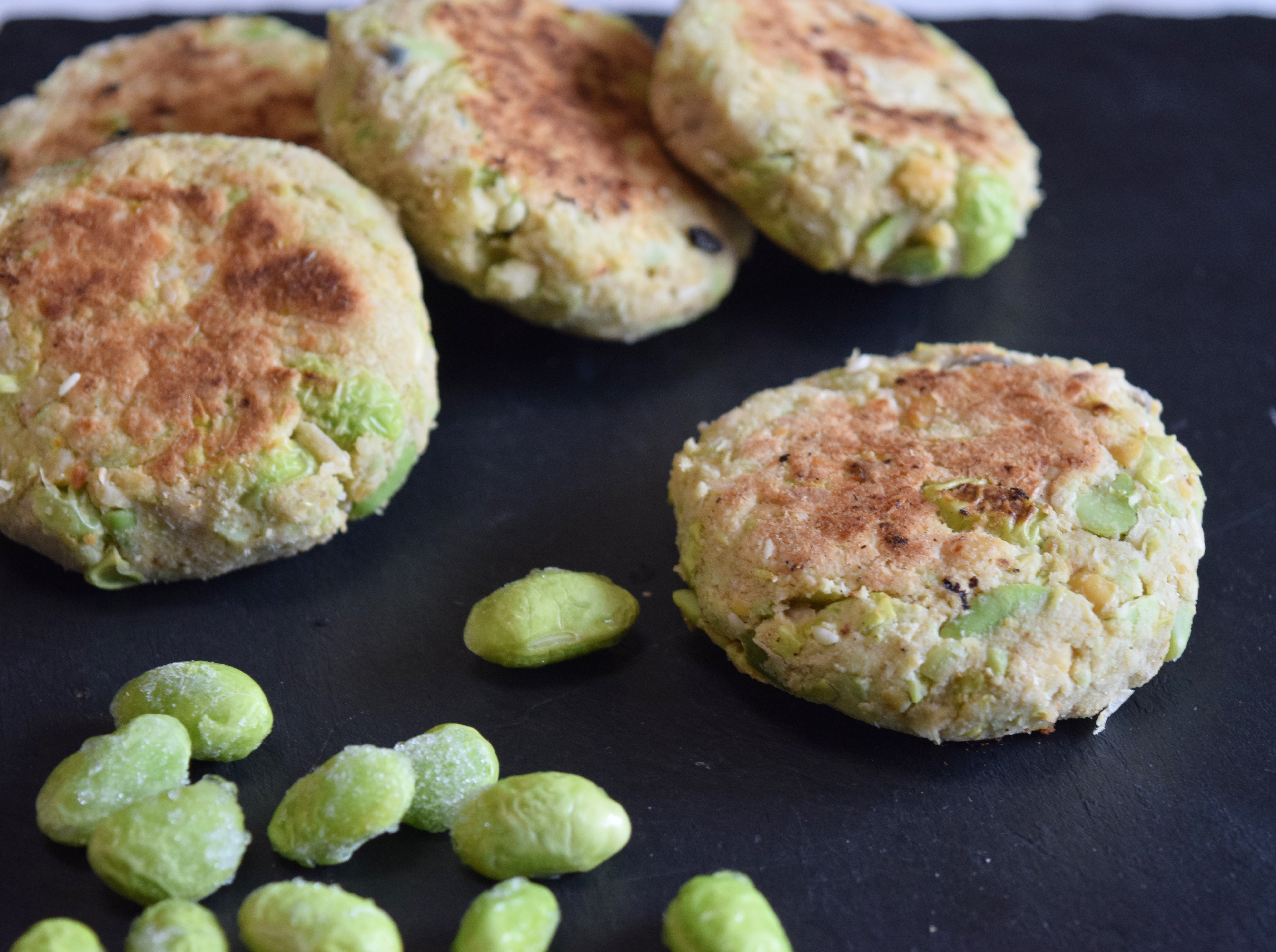 December 5, 2017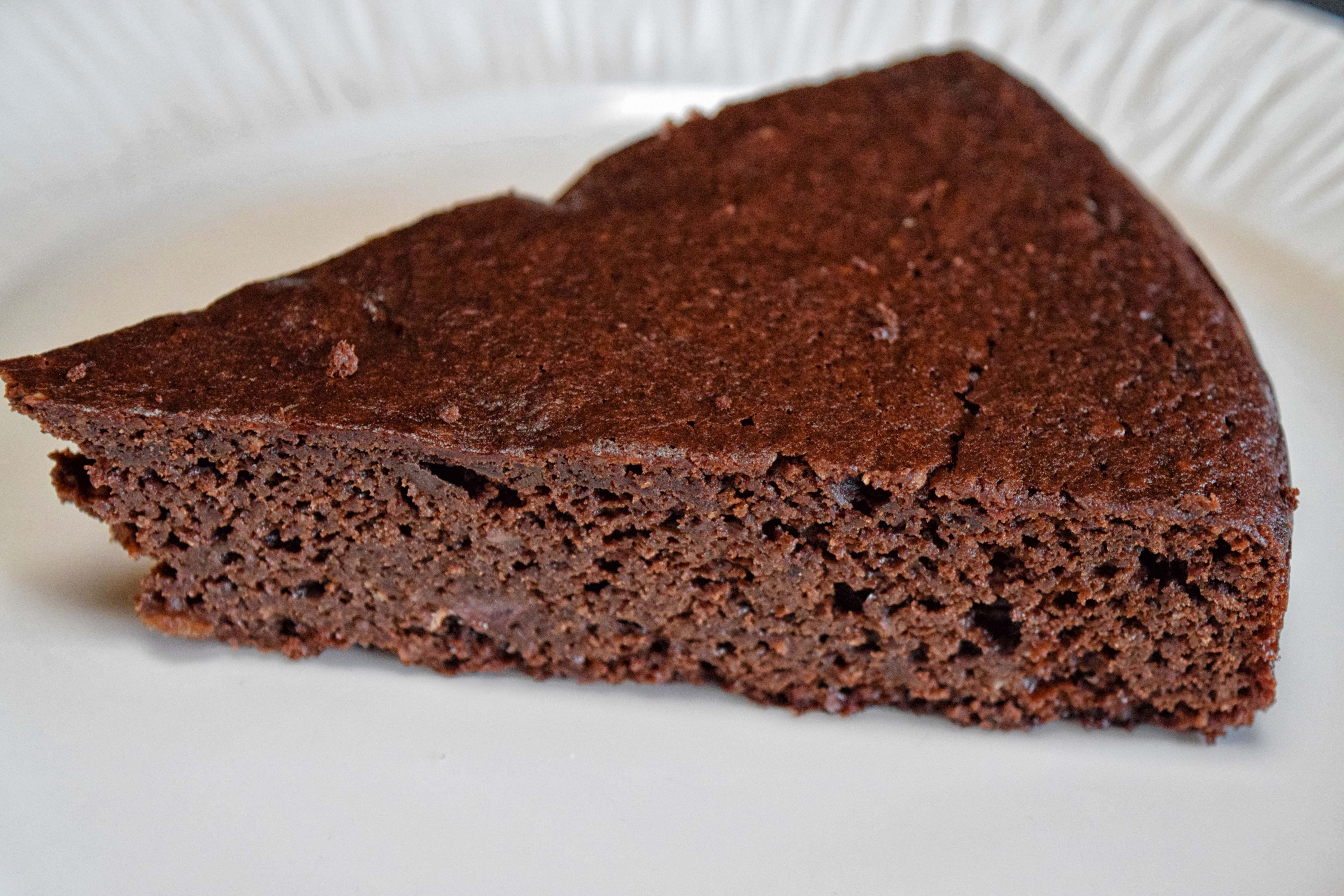 June 15, 2016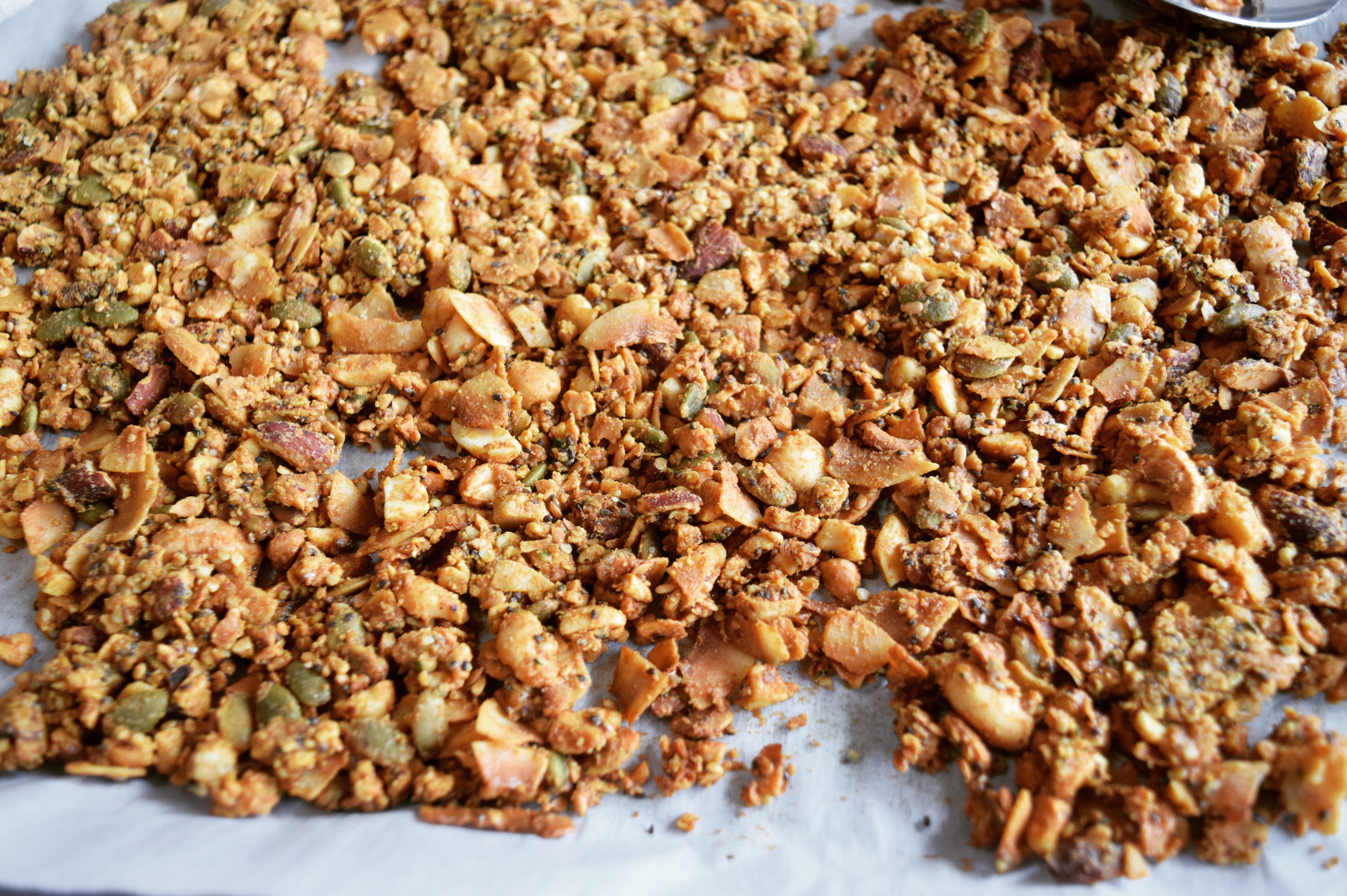 August 1, 2017