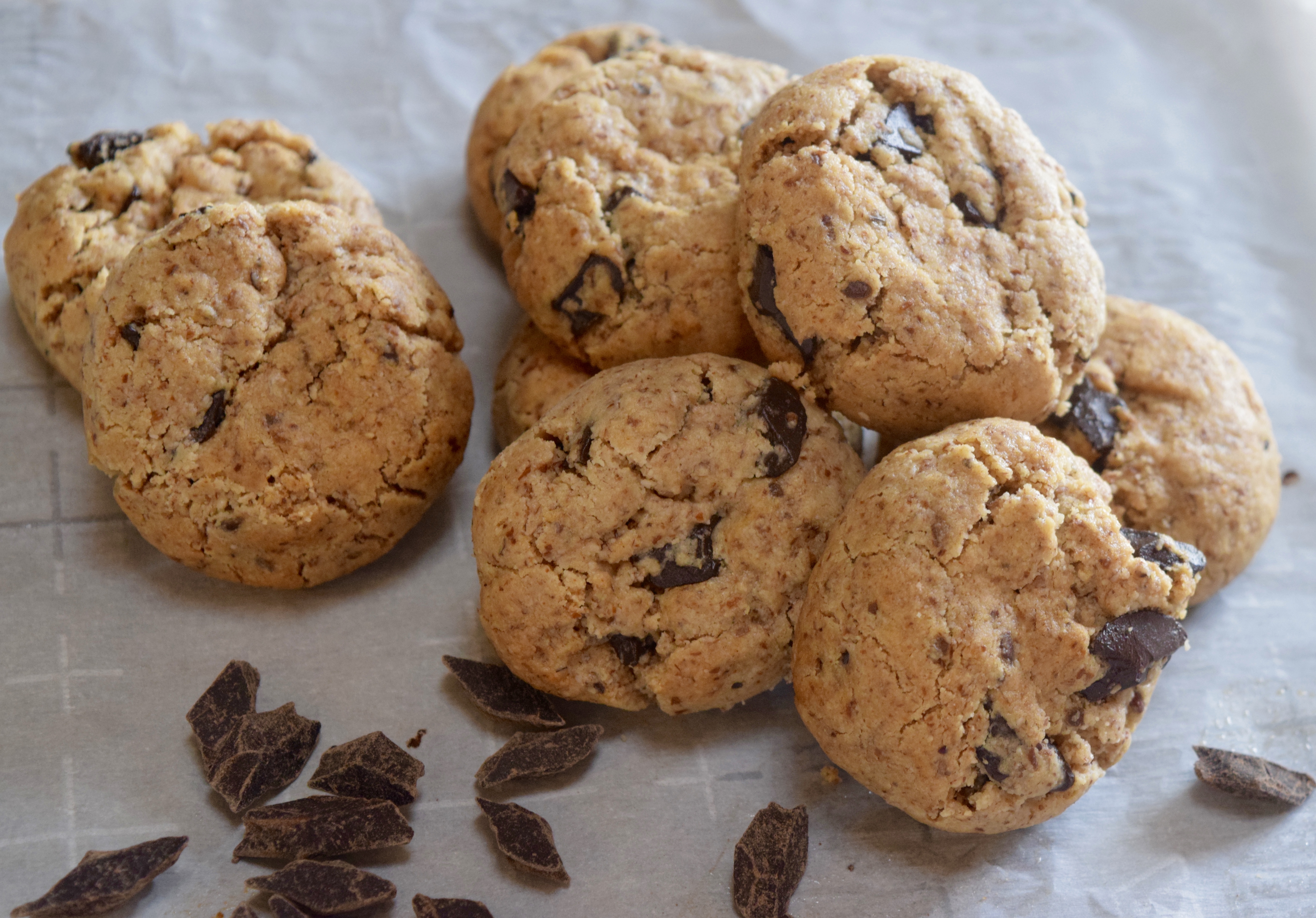 Dark Chocolate Tahini Cookies – Vegan, Gluten Free
September 29, 2018
One bowl, handful of ingredients and few minutes of preparation is all you will need to make these irresistible and delicious chocolate chip tahini cookies from KaleJunkie. They are so so easy to make and are perfect for breakfast, dessert or as afternoon snack when cravings hit. I substituted egg with Flax egg to make it vegan, I kinda love the texture of cookies with flax (chewy inside and crispy outside). I also added a tablespoon of Almond Butter because I LOVEEEEE Almond Butter. You can completely omit the almond butter to make it allergy friendly. The recipe below is how I made it, original recipe can be found here.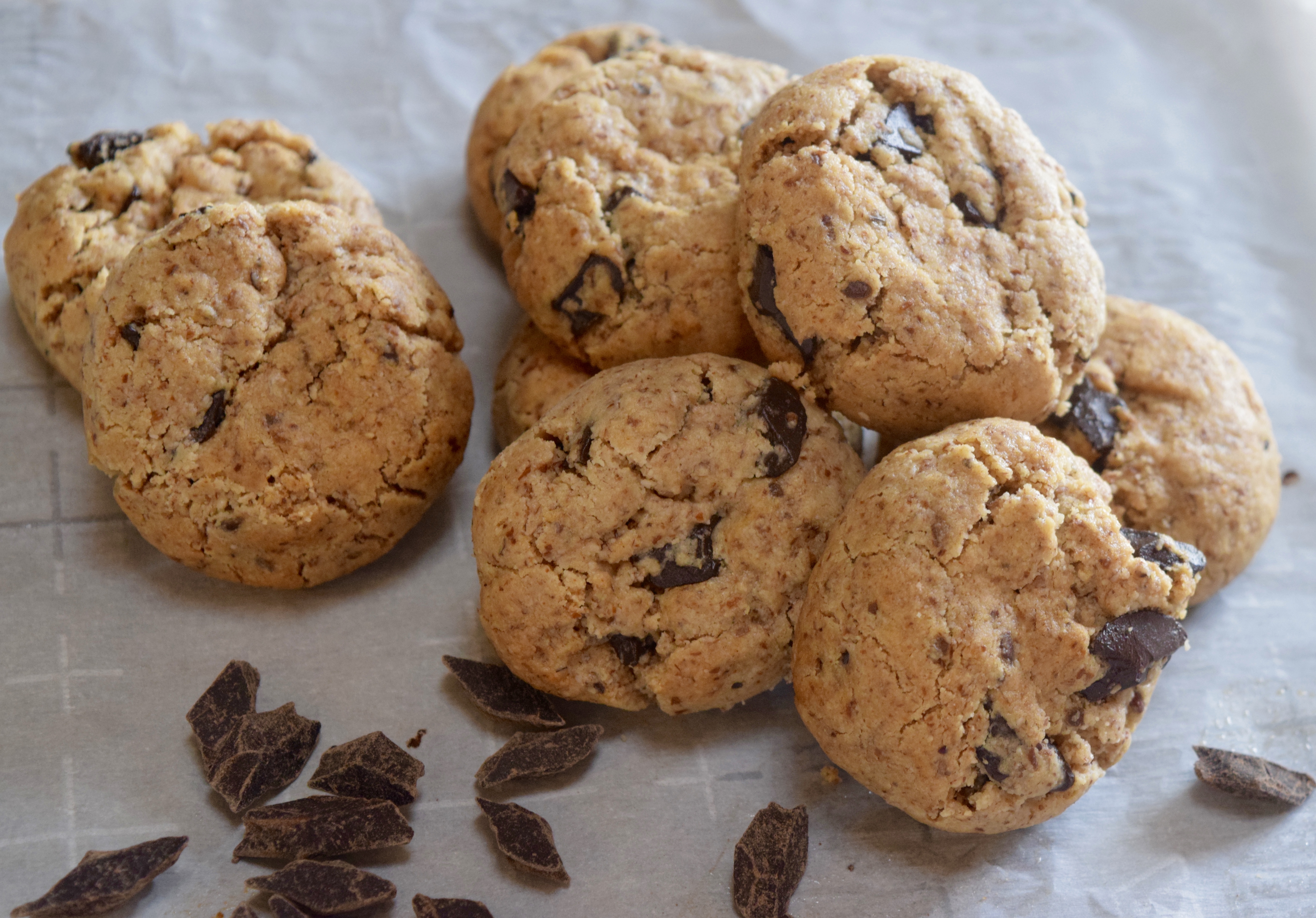 Recipe below makes approx. 10 cookies
Ingredients
1 Cup Almond Flour
1 Cup Tahini, make sure to stir it well and the oil is not separated
1 Tablespoon Almond Butter
½ Cup Real Maple Syrup
¾ Cup Dark Chocolate Chips (I used 80% dark)
1 Teaspoon Baking Soda
1 Tablespoon Ground Flax Seeds mixed with 2 Tablespoons of water
Process
In a medium bowl – mix almond flour, chocolate chips, maple syrup, tahini and almond butter to form a thick batter. Let the mixture rest in refrigerator for 30 minutes.
Meanwhile, in a small bowl, mix ground flax seeds with 2 tablespoons of water and set aside for 5-10 minutes until the mixture resembles the consistency of gel. Line a baking sheet with parchment paper and pre-heat the oven to 350 F.
Take the batter out of the refrigerator, add baking soda and flax seed mixture and gently mix everything together using a spoon.
Using a spoon divide the mixture into 10 equal size cookies and bake for 10-12 minutes. (I baked mine for exactly 11 minutes).
Let the cookies cool down completely before storing or serving.
Enjoy! 🙂
You May Also Like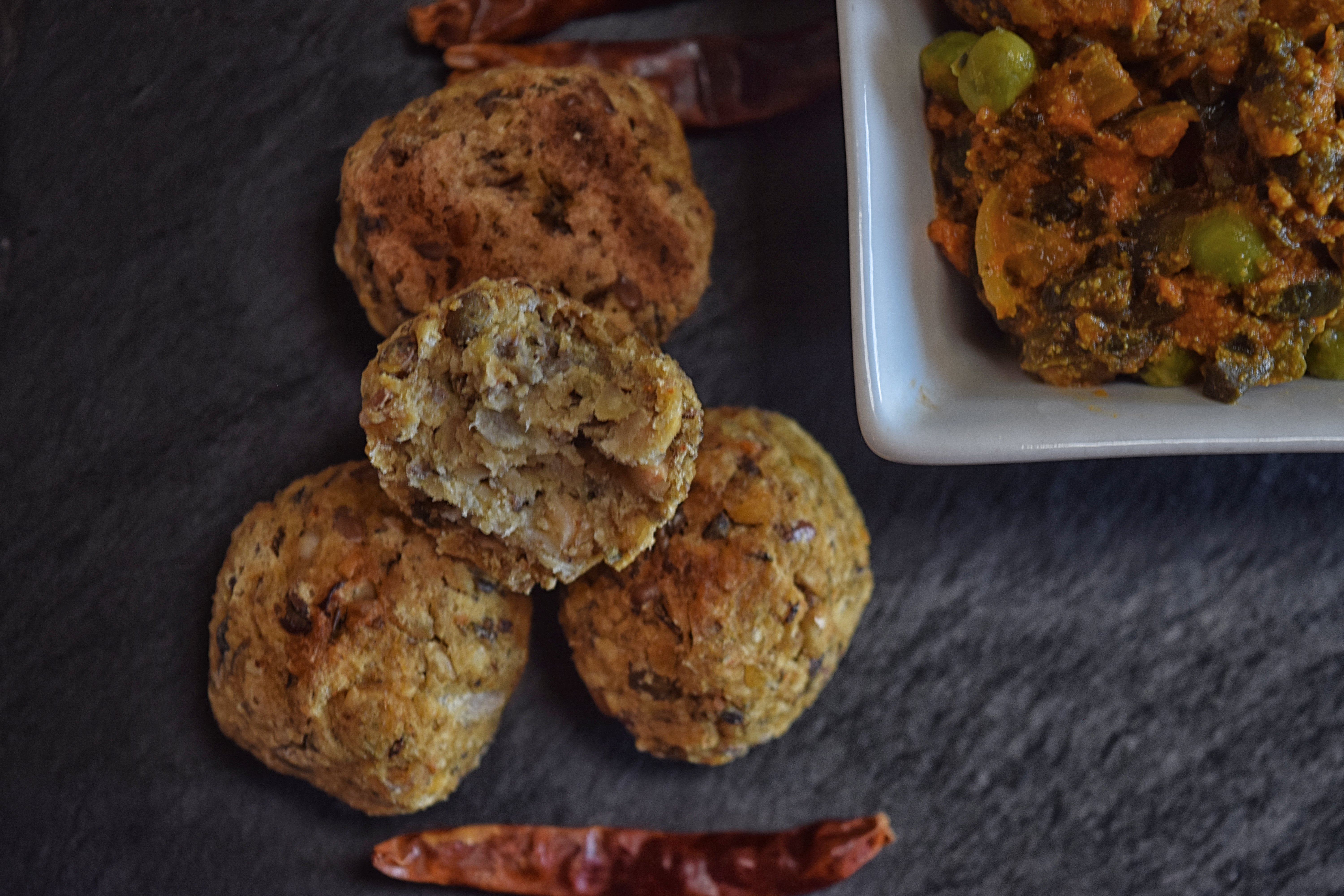 February 23, 2018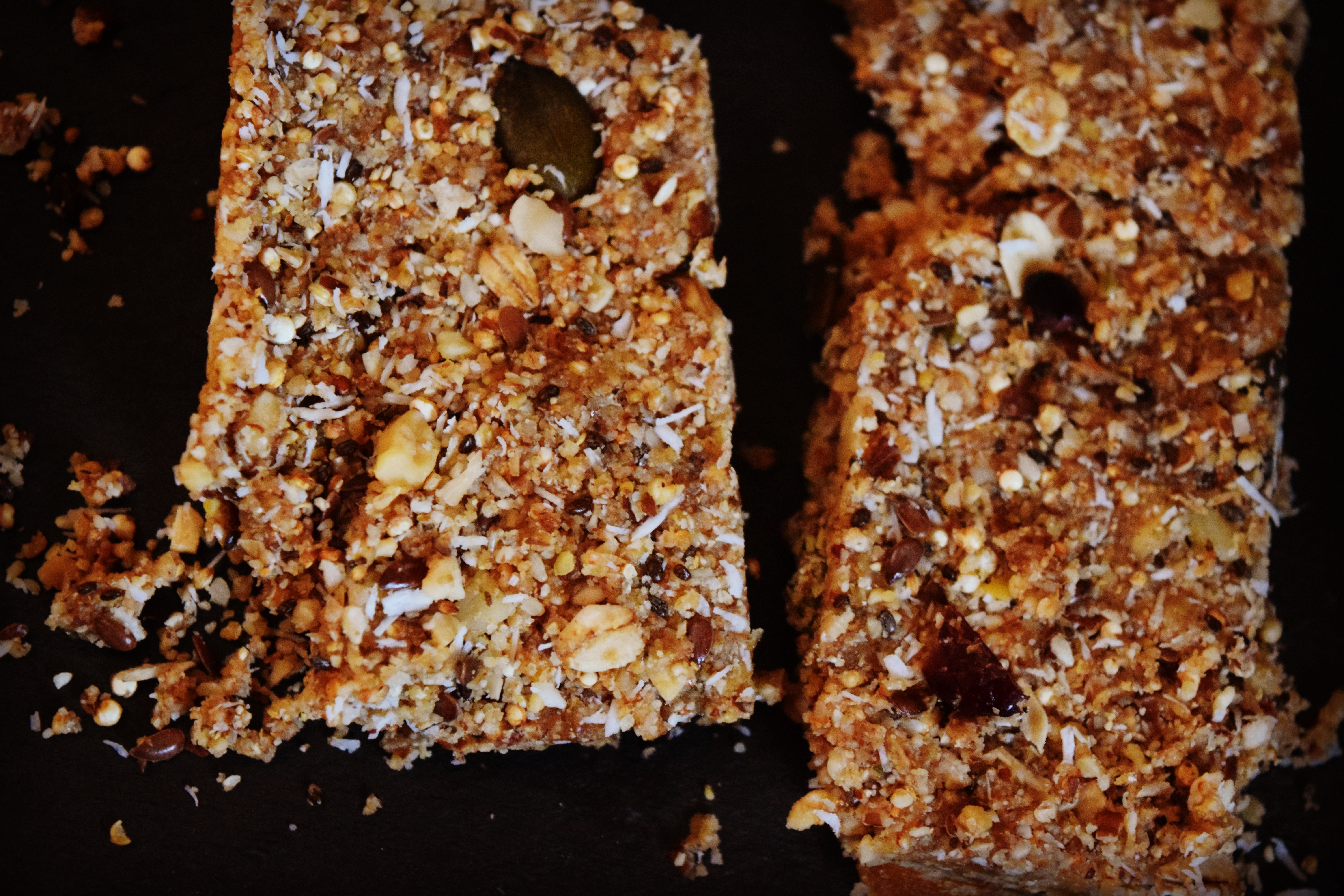 February 17, 2017