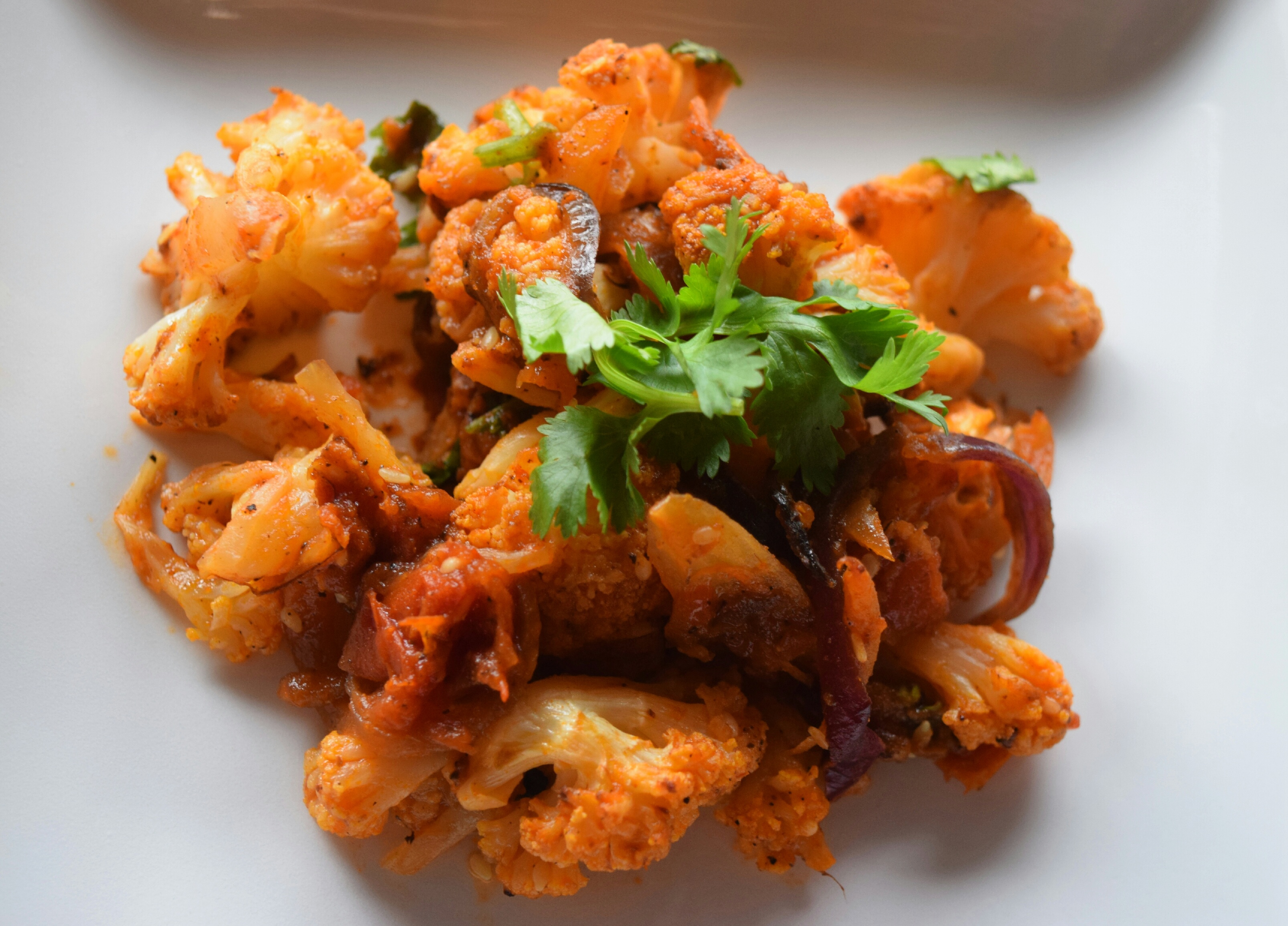 Asian Style Baked Cauliflower Stir Fry – Vegan and Gluten-Free
March 10, 2017
After a long snowy day, few things are as comforting as devouring a steaming bowl of this Baked Cauliflower stir fry.  Even though eating mac and cheese and fried food sound so tempting, the joy of eating nutritious food that is equally comforting is infinite. Getting that toasty feeling from superfood (Cauliflower) provides our body the immune-boosting powers that is needed to power through cold days. Best of all, this stir fry is supremely delicious, the flavors come together in a crunchy, tender, tart, and spicy combination.  It is a perfect appetizer to whip up for a party or for weeknight dinner because it requires very little maintenance and comes together quickly.
So bookmark this recipe for days when you need  warm, spicy and comforting food. Have a lovely weekend! xx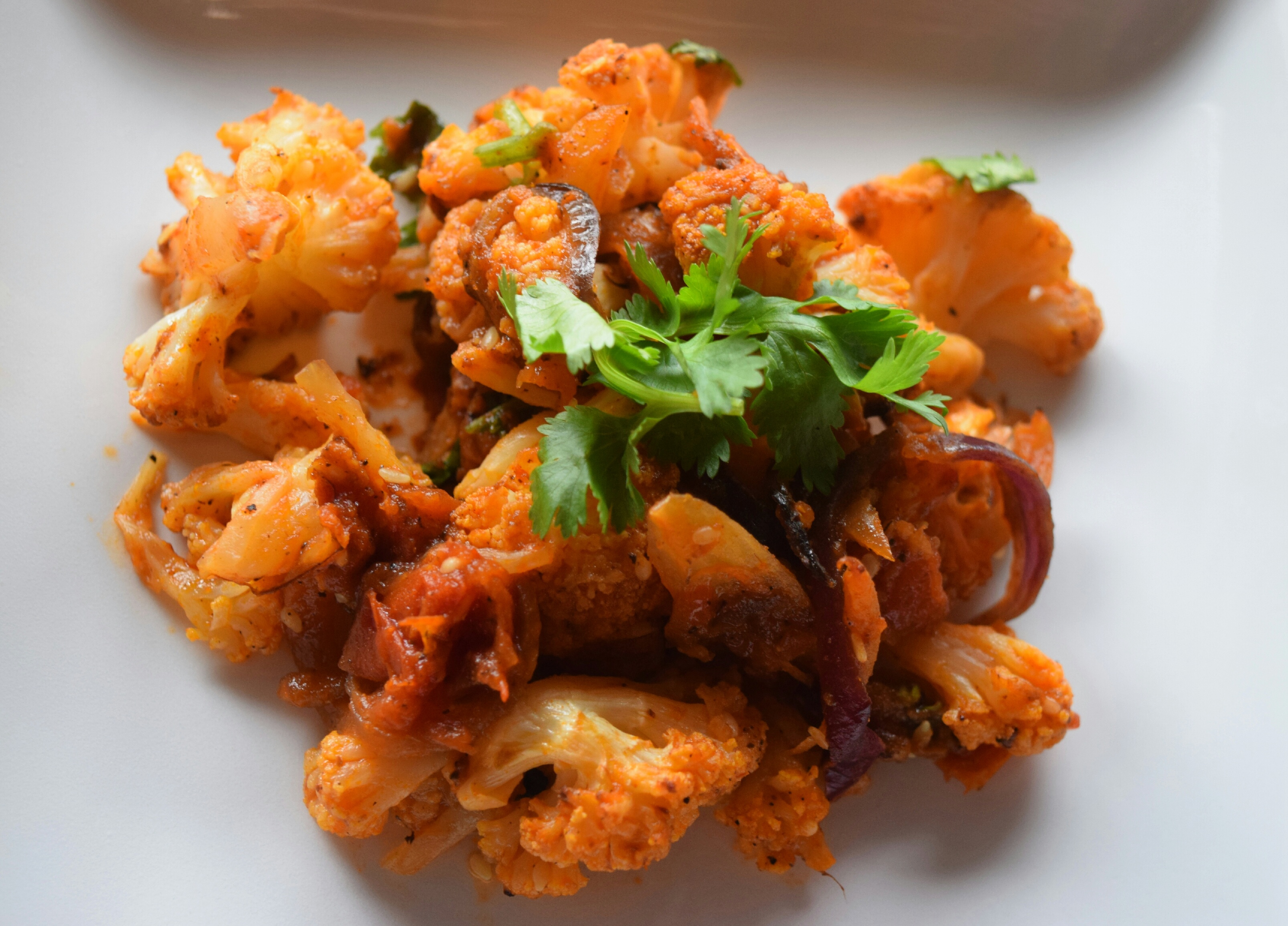 Ingredients
2 Cups Fresh Cauliflower Florets
1 Tablespoon Olive Oil
1 Teaspoon Freshly Grated Ginger
1 Small Onion, sliced
1 Small Tomato, chopped
2 Cloves Garlic, minced
1/2 Teaspoon sesame Seeds
1 Teaspoon Sesame Oil
1/4 Teaspoon Hot Sauce
1-2 Teaspoons Rice Wine Vinegar
1 Teaspoons Coconut Aminos or Soy Sauce
1/4 Teaspoon Honey
Salt and Pepper, to Taste
Fresh Cilantro and Scallion for Garnish
Process
Preheat the oven to 400°F, line a baking sheet with parchment paper and set aside.
Toss cauliflower florets with olive oil, season with salt and pepper and spread on the baking sheet in a single layer.
Bake cauliflower for about 25 – 30 mins, until crisp and slightly brown. Make sure to stir halfway through baking.
Heat Sesame oil in a pan over medium heat. Add ginger and sauté for a min. Add sliced onions, tomatoes and garlic, and sauté for additional 3-4 mins until onions are translucent.
Add roasted cauliflower to the pan, followed by coconut aminos/soy sauce, sesame seeds, rice wine vinegar, hot sauce and honey. Gently stir everything together, and cook on high for a minute.
Garnish with scallions and cilantro. Serve as desired.
Enjoy! 🙂
You May Also Like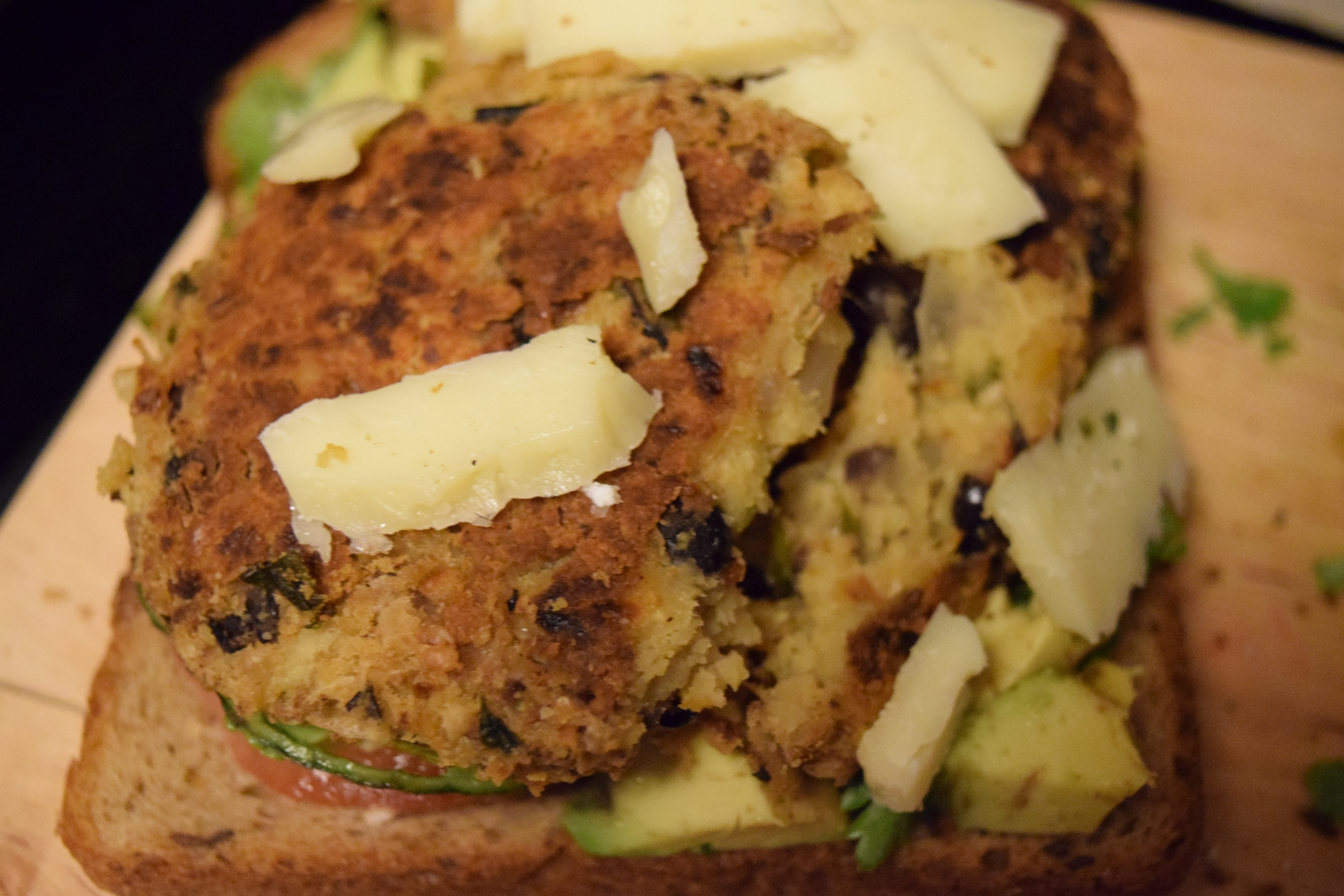 July 20, 2015
July 13, 2015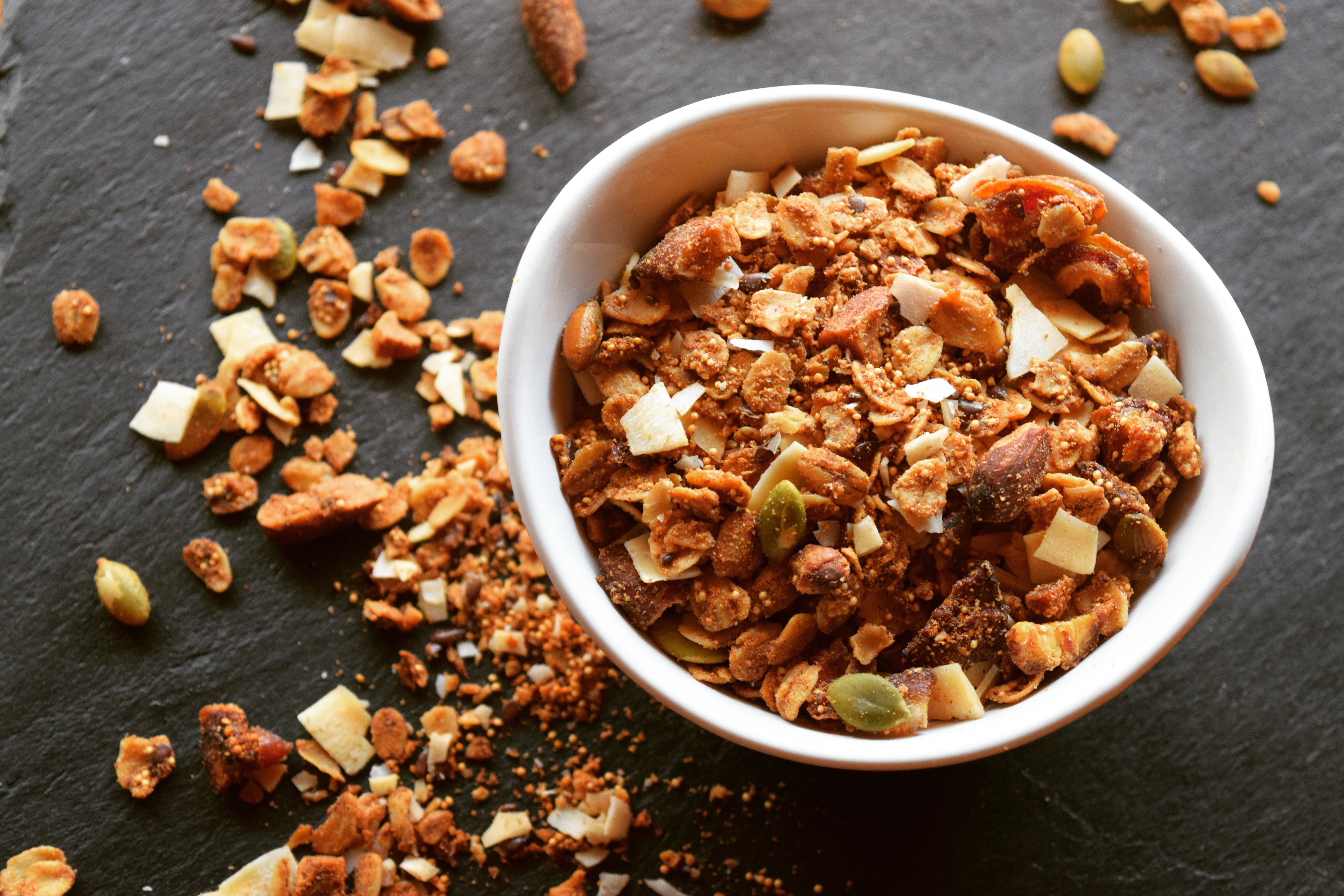 April 28, 2017