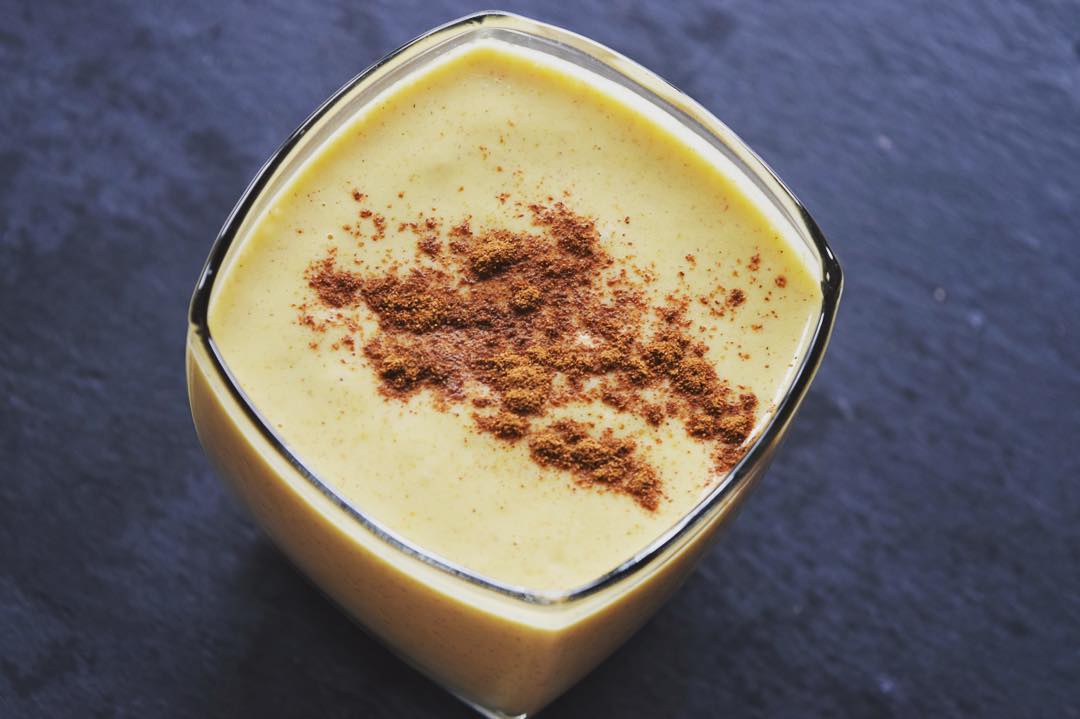 Cashew Milk with Honey and Persimmon
January 25, 2016
I fell in love with cashew milk, ever since I had it for the first time in Atlanta, two years ago. I make it at home with raw cashews along with some dates, honey for sweetness and a tiny pinch of sea salt. This time around, I added a fresh persimmon to my drink and it came out delicious. Cashew milk is dairy and soy free, super creamy, tastes like vanilla milkshake, just lighter and healthier. Persimmon is a winter super-food and adds more to the deliciousness with wonderful health benefits.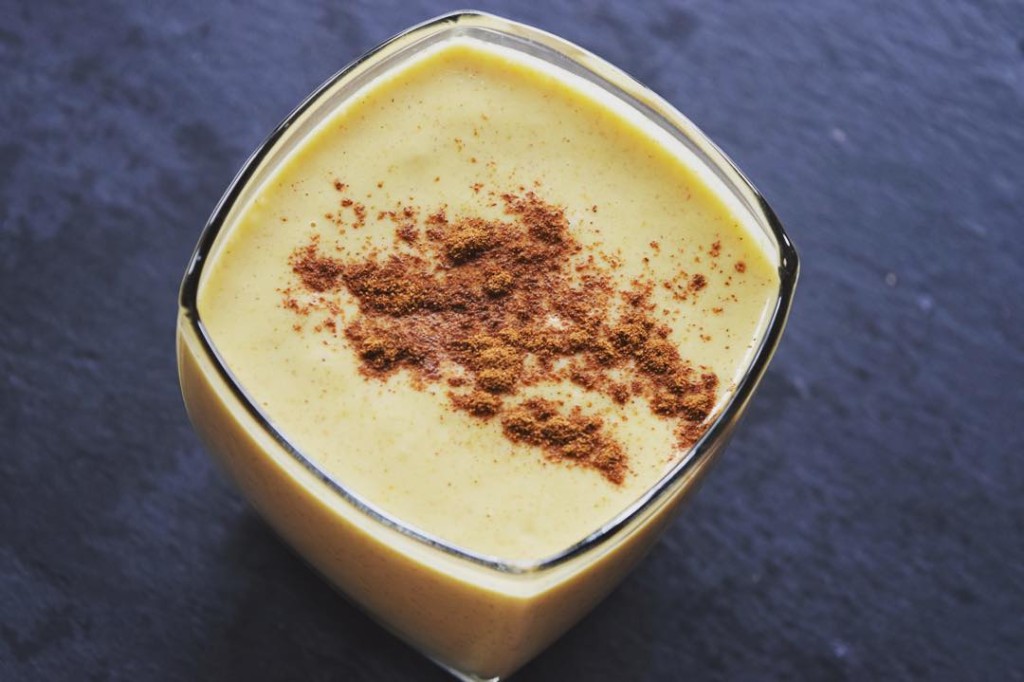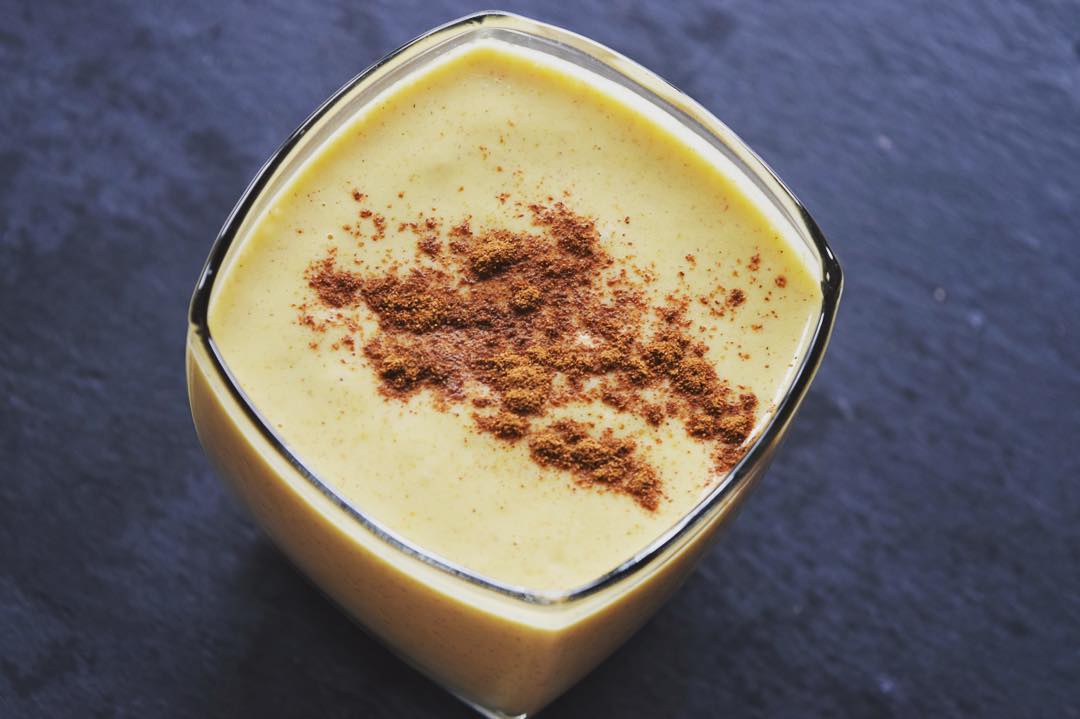 Ingredients
1/4 Cup Raw Cashews, soaked in water for 2-4 hours or overnight
1 Fuyu Persimmon, chopped with skin on
Cinnamon to Sprinkle
2-3 Medjool Dates, pitted
1 Teaspoon Honey
Process
Drain the soaked cashews and blend them with medjool dates and a cup of filtered water, for 30 seconds. Do not use the soaking water.
Now add the persimmon and honey to the blender and blend everything at high speed until smooth.
Sprinkle cinnamon on top and serve immediately.
Enjoy! 🙂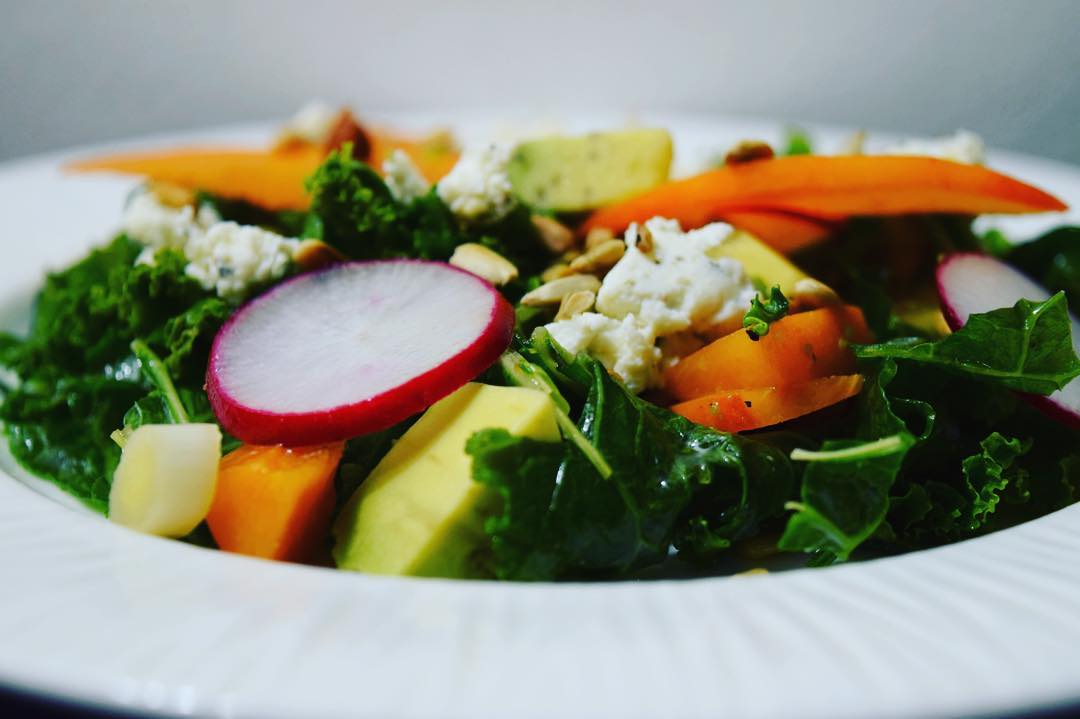 You May Also Like
May 26, 2017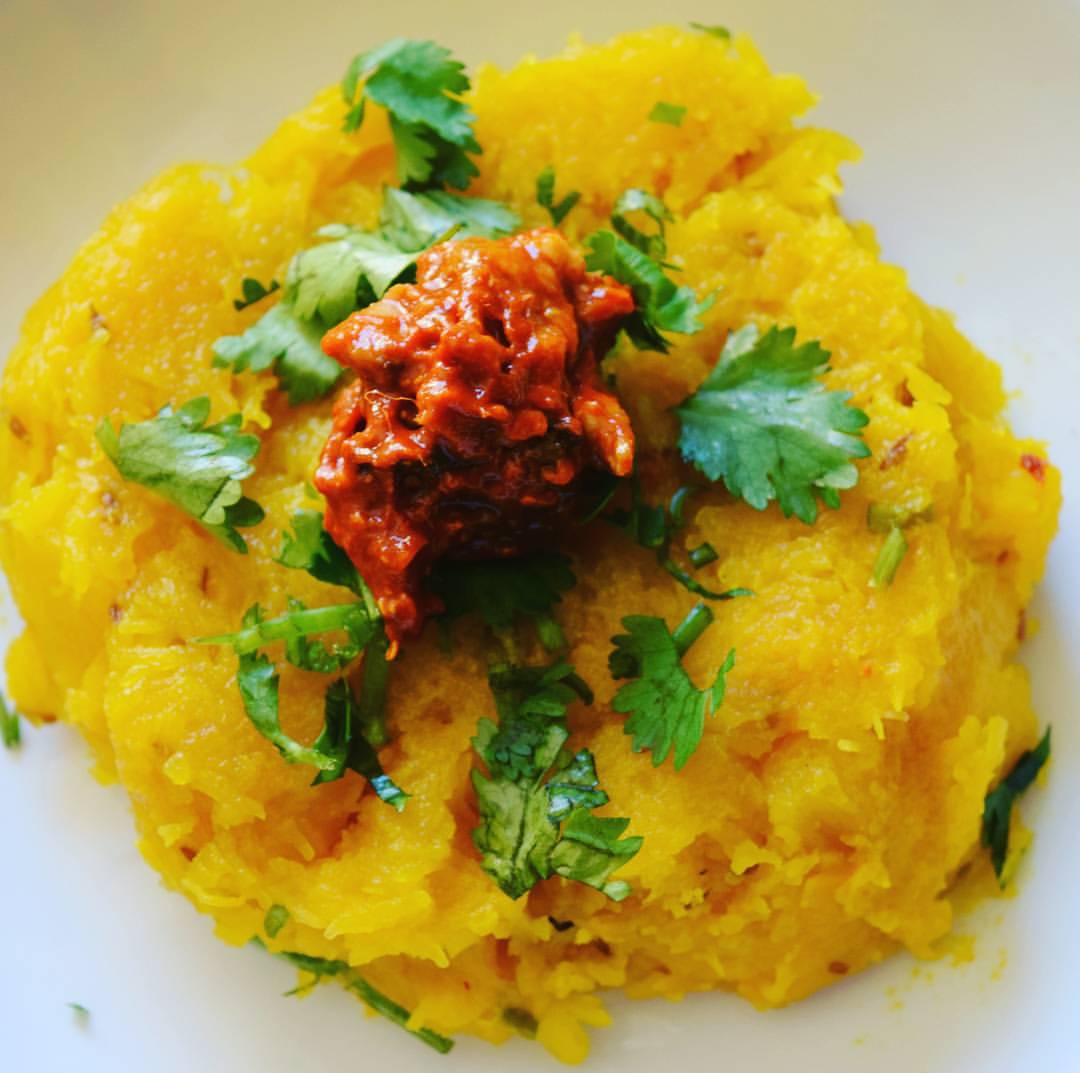 October 31, 2015